Online Giving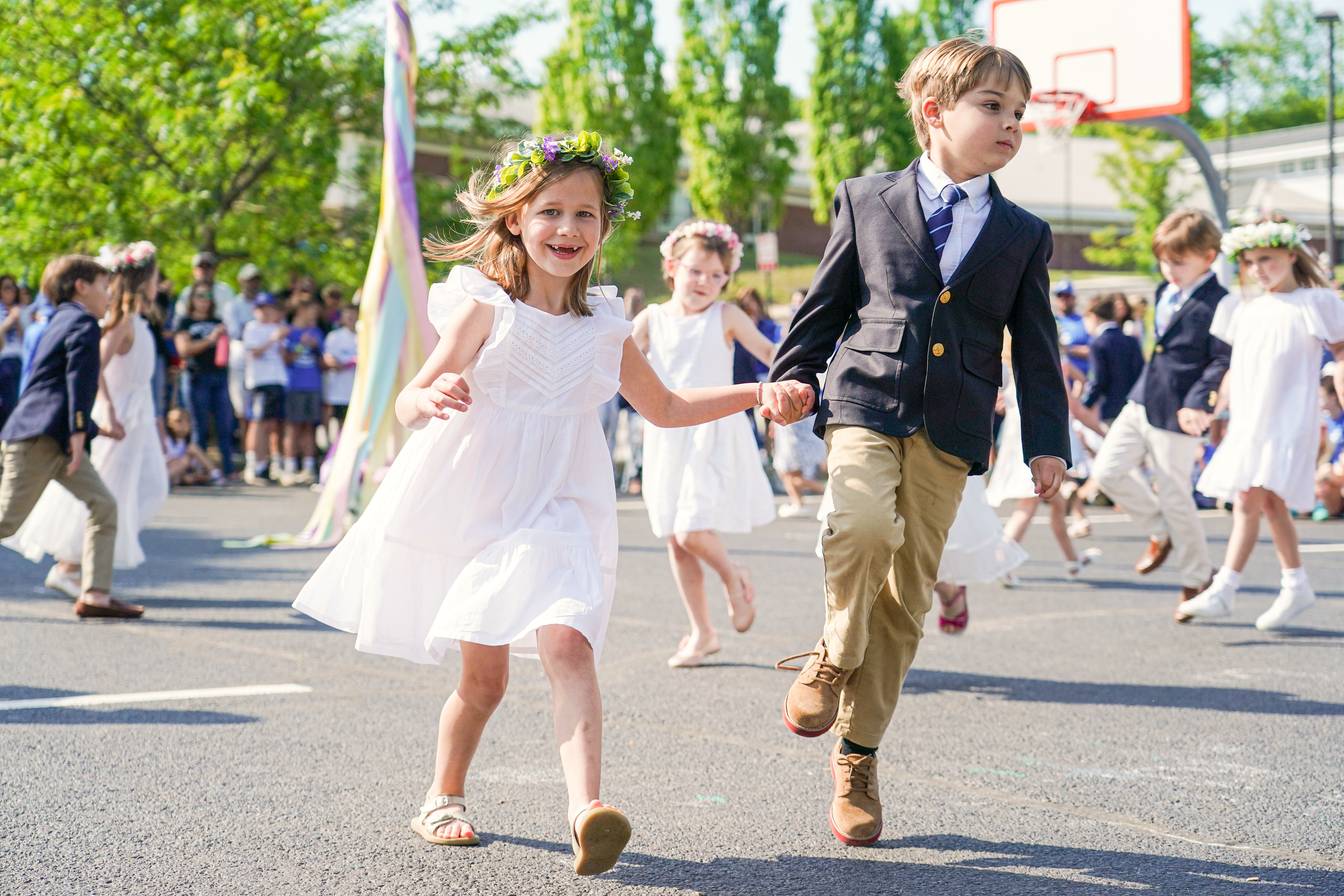 Yes! I want to be a part of St. Michael's making a difference in the lives of its students. Please accept my gift in support of St. Michael's programs and activities.
Online Giving Form Online Pledge Form
Annual Fund Gift Clubs
St Michael's Society
Scientia Circle ($5,000+)
Taylor Circle ($2,500-$4,999)
Ticer Circle ($1,500-$2,499)
Friends of St. Michael's
Saints ($1,000-$1,499)
Winston ($500-$999)
Blue & White ($250-$499)
Maypole (to $249)
Mail-in Donations
Please make checks payable to St. Michael's Episcopal School and mail to:
St. Michael's Episcopal School
Development Office
10510 Hobby Hill Road
Richmond, VA 23235
Thank you! Your gift supports St. Michael's exemplary academic experiences.
For additional information or questions, contact Anne McCoy, Director of Development, at 804. 272. 3514 ext. 122 or via email at [email protected].
St. Michael's Episcopal School is a 501(c)(3) organization. All gifts are tax-deductible according to Internal Revenue Service regulations.