Co-Curricular/Sports Info & Forms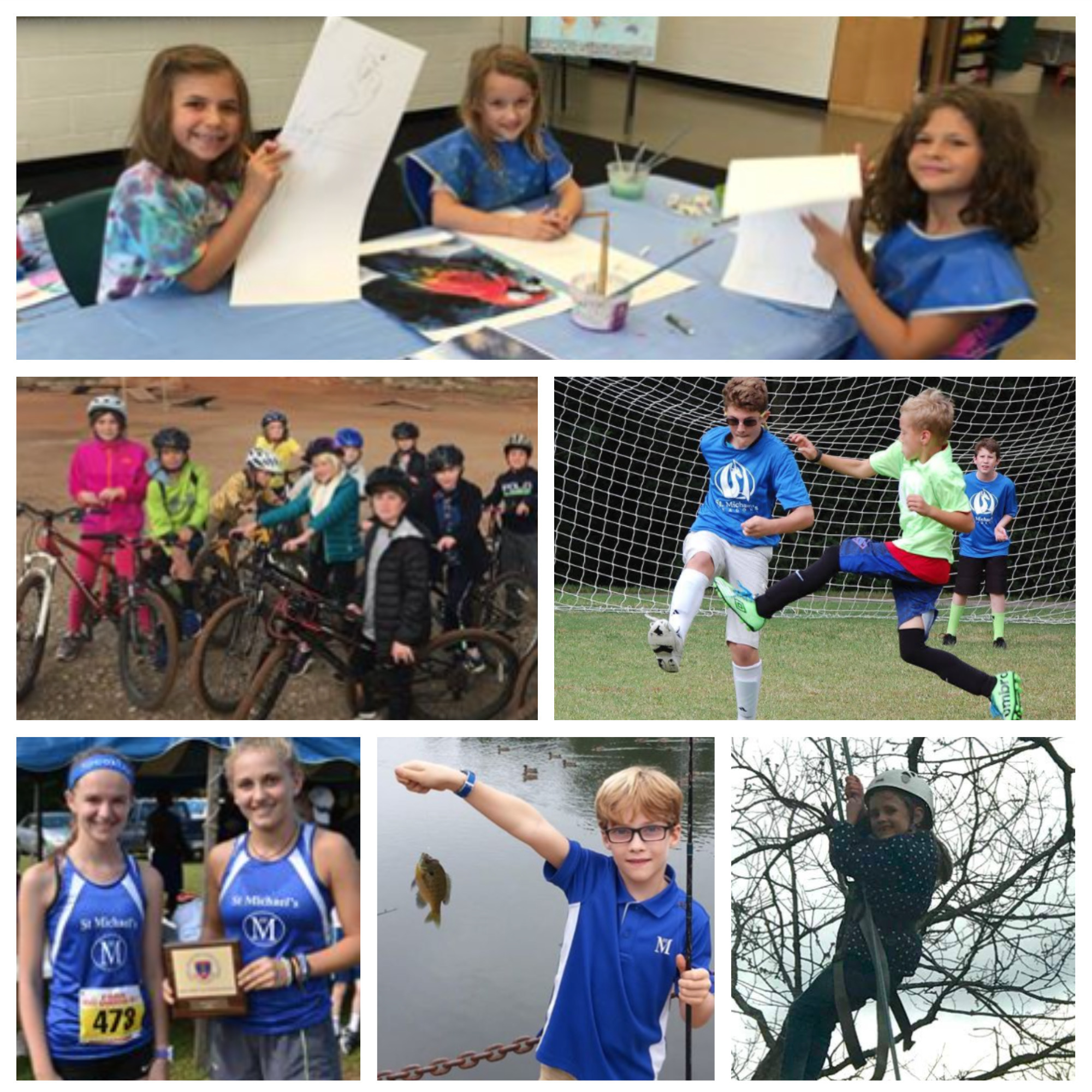 SPRING

2019 Sports and Activities Registration

NOW

OPEN

!

St. Michael's believes that important learning happens outside the classroom with purposeful exposure to a broad variety of activities and experiences. After-school enrichment activities provide opportunities for students to explore a variety of interests and develop new passions. That is why we offer inclusive co-curricular, robotics, music and sports opportunities for our students.
Middle School
SPRING

SEASON

Extended Day Registration

Now is the time to sign up for Middle School Extended Day for the SPRING season. Click below for contract information.

Middle School SPRING Season Extended Day Enrollment Contract
2018-2019 Athletic Participation Health Form for Grades 3-8 (if participating in any School sports)