Documents and Forms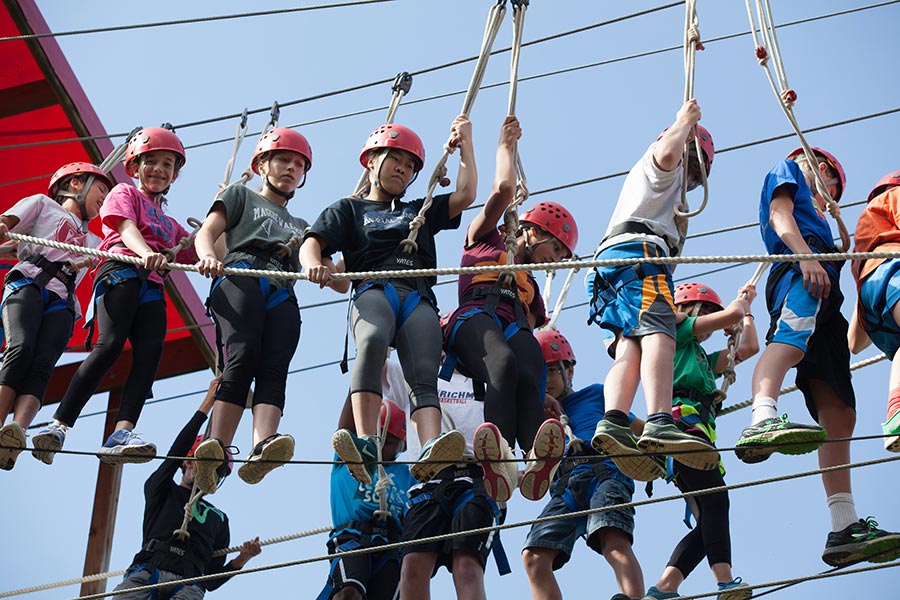 Purchase Your Auction Tickets Today!
We're looking forward to seeing you at this year's auction, Together We Shine, on Saturday, November 17th at 6 p.m. in the Singleton Campus gym. It will be a festive and fun evening with food, drink, and good times galore! Click below to purchase auction tickets online.
Purchase St. Michael's Auction Tickets
Tuition Credit Auction Raffle
Purchase a raffle ticket for only $50 for a chance to WIN a $5,000 tuition credit for the 2019-2020 school year!
Only 250 tickets will be sold. The winning ticket will be drawn at the Auction, Saturday, November 17, 2018. Grandparents, family and friends may purchase tickets and designate a family to receive the credit. Click below for more information and to purchase a ticket:
Tuition Credit Raffle Ticket Info
Student and Family Handbook for 2018/2019
The St. Michael's Handbook offers comprehensive information about School policies and procedures. Click below for a digital copy of the handbook.
Keeping Up With the Digital World
Middle School Muscical Information: Lion King Jr.
Campus Health and Safety
St. Michael's School-Family Partnership
St. Michael's Code Red Drill Teacher Script
St M Guide to the High School Search Process 2018/2019
Medical Forms
Families: please note the new Food Allergy/Anaphylaxis and Medication Consent forms this year that require physician signature for any prescription medications and emergency care plans.
Welcome New Faculty and Staff
Eighth Grade Class Pictures Information
Printable Copy of our 2018-2019 Academic Calendar
Middle School Service Hours Google Form (for recording summer/school year community service)
2018-2019 Dress Code (Same as 2017-2018)
2018 New York Times Student Podcast Contest Winners from St M
Middle School Gradelink Grading Portal Information
Support St. Michael's When you Shop with Amazon Smile!
The holidays are right around the corner and Amazon has made it easier to support St. Michael's while you shop on their site with this unique link: http://smile.amazon.com/ch/20-5038516. Please use this link when you shop at Amazon and St. Michael's will receive 5% of Amazon Smile purchases! Thank you SO MUCH for your support!
The St. Michael's School-Family Partnership
Parenting Digital Natives
Homework Helpers
Richmond Magazine Article on St. Michael's (Dec 2014)
Asking Your Child About Their Day: Tips and Questions
SMPA

Treasurer Forms