Documents and Forms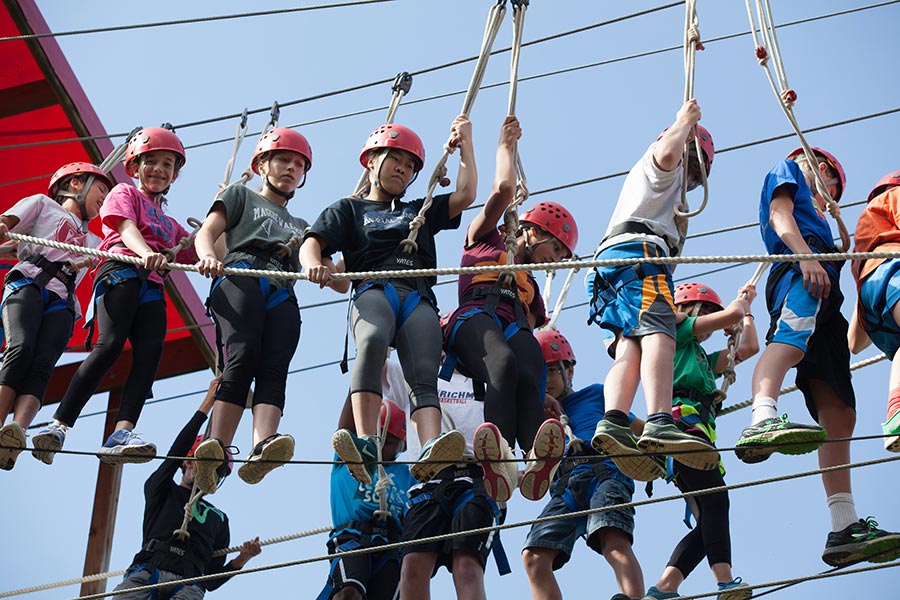 Picture Day Ordering Info
Middle School Virtual Back to School Night Schedule
Faculty and Staff Update
School Picture Day
Author Visit Book Opportunity
2021-22 Dress Code – new students
Back to School Blueprint for the 2021-22 School Year
Major Dates for the Upcoming 2021-22 School Year
For planning purposes, below please find major dates for the upcoming 2021-22 school year. A more comprehensive calendar will be shared later this spring.
August 26: Lower School "Meet your Teacher"/Extended Day Open House
August 30: Lower School First Day (Noon Dismissal)
August 30: Middle School Orientation
August 31: First Full Day, All Students
November 24-28: Thanksgiving Break
December 20-January 2: Christmas Break
March 7-11, 2022: Spring Break
April 15-18, 2022: Easter Holiday
May 7, 2022: Magic Dragon Day
June 9, 2022: Graduation
COVID

Reporting Form

Please inform the School IMMEDIATELY via the COVID-19 Reporting Form link below if someone in your family has been exposed or is being tested for COVID-19. Confidentiality of the diagnosed student or teacher will be maintained.
Dr. Hilton Presentation on Helping Children in a Pandemic
Authorization to Walk To/From School
St. Michael's
DRAGONS

Values
Support St. Michael's When you Shop with Amazon Smile!
The holidays are right around the corner and Amazon has made it easier to support St. Michael's while you shop on their site with this unique link: http://smile.amazon.com/ch/20-5038516. Please use this link when you shop at Amazon and St. Michael's will receive 5% of Amazon Smile purchases! Thank you SO MUCH for your support!
Asking Your Child About Their Day: Tips and Questions
SMPA

Treasurer Forms