Documents and Forms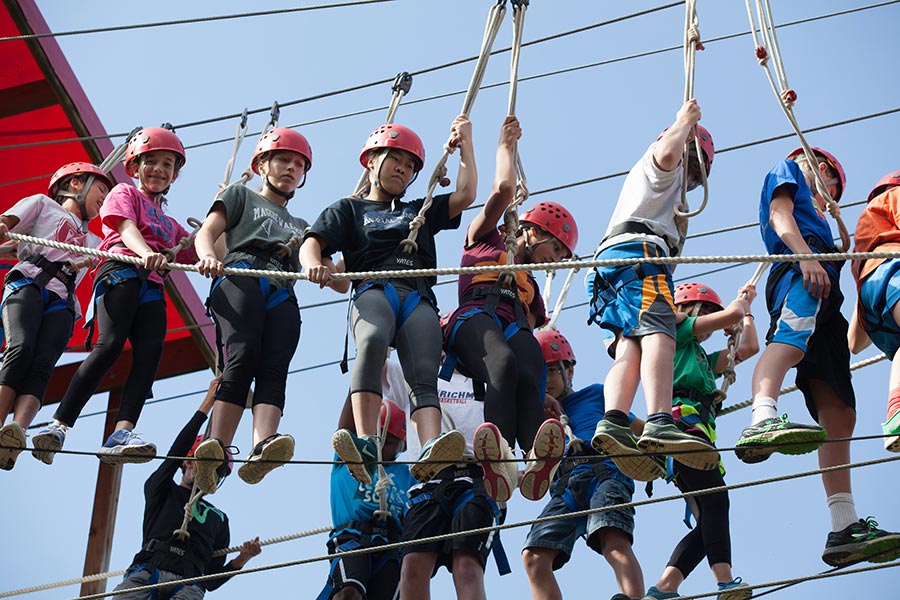 SCA

Animal Shelter Supply Drive
"We need to sell 34 additional tickets to hold the raffle."

I'd also like to incorporate the paper form if someone wants to pay with cash or check. They simply bring the form to the front desk.
Annual Auction and Tuition Credit Raffle
Tuition Credit Raffle
The tuition raffle is back! For only $50, you can purchase a ticket for a chance to win a $5,000 tuition credit for the 2020-2021 school year. The winning ticket will be drawn at the Auction on November 16, 2019. This year, we're pleased to offer online raffle ticket sales.
Purchase Tuition Raffle Ticket
We also hope to see you at the St. Michael's Auction on November 16!
Purchase Auction Ticket
2019-20 Guide to High School Search Process for 8th Grade Families
Halloween Dress Guidelines
The Middle School Musical: Disney's Aladdin Jr
Authorization to Walk To/From School
2019 Admissions Open Houses Info
Middle School Grading Portal Directions for PowerSchool
2019 Back to School Forms
2019 Medical Forms
8th Grade Picture Day Instructions for Tuesday, Sept 17
Afternoon Extended Day Drop-In Request Form
Families in need of a single day of after-school care from time to time may take advantage of a daily rate of $35 to 6 p.m. or $20 to 4:30 p.m. You must submit the form below and may request up to 5 days at a time.
One form per student must be submitted. A MINIMUM NOTICE OF 24-HOURS IS REQUIRED. We are very close to capacity for many grades and may not be able to approve your request. You will receive an email notification when your request is accepted or if it is unable to be accommodated. Thank you for your understanding.
Click HERE for Extended Day Drop-In Request Form
Middle School Service Hours Google Form (for recording summer/school year community service)
The St. Michael's Parents Association (
SMPA

)

SPMA committees and activities offer parents different ways to become involved. Join us! Download the SMPA Volunteer Form and leave it at either of the front offices in Hubbard Hall or Singleton Hall.
Detailed 2019-2020 Academic Calendar
Picture Day
Monday, Sept 16 – Lower School Picture Day
Tuesday, Sept 17 – Middle School Picture Dayh4. 2019 Back to School Nights (for Parents)
Below please find the schedule for grade level Back to School nights.
Wednesday, September 11: Kindergarten 6:30 p.m.
Thursday, September 12: 4th Grade 6:30 p.m.
Monday, September 16: 3rd Grade 6:30 p.m.
Tuesday, September 17: 5th Grade 6:30 p.m.
Wednesday, September 18: 1st Grade 6:30 p.m.
Thursday, September 19: 2nd Grade 6:30 p.m.
Thursday, September 26: Middle School (Grades 6-8)
Note additional information on Middle School timing below:
— *8th Grade High School Planning Meeting, 6:30-7 p.m. (Allen Library)
— Grades 6-8 Parent Meeting/Classrooms Visits, 7-9 p.m.
2019-2020 Dress Code
2019-20 Data Form
2019 Carpool Map
Families will receive assigned carpool loops at Back to School Orientation. A carpool map is below.
2019 Visitor Campus Map
We are pleased to announce that we have opened additional visitor parking between Hubbard Hall and Singleton Hall during non-carpool hours.
New 2019 7-Day Rotational Schedule
With the input and approval of the faculty and staff, the Board of Directors, and Head-Elect Bob Gregg, we are excited to announce that St. Michael's will adopt a new K-8 seven-day rotating schedule in the upcoming 2019-2020 school year. Click the button below for more details.
Families will have the opportunity to learn more about our transition to a seven-day schedule during informational Q&A meetings that will be announced in August.
We are confident that this new schedule will enable St. Michael's to maximize the learning opportunities for our students during the school day.
St. Michael's
DRAGONS

Values
Lower School Digital Citizenship Letter
Lower School Digital Citizenship Letter
Understanding
ERB

Results
Student and Family Handbook for 2018/2019 (Historic File- the 2019/20 Handbook will be distributed shortly.)
The St. Michael's Handbook offers comprehensive information about School policies and procedures. Click below for a digital copy of the handbook.
Campus Health and Safety
St. Michael's School-Family Partnership
St. Michael's Code Red Drill Teacher Script
Medical Forms
Families: please note the new Food Allergy/Anaphylaxis and Medication Consent forms this year that require physician signature for any prescription medications and emergency care plans.
Middle School Service Hours Google Form (for recording summer/school year community service)
Support St. Michael's When you Shop with Amazon Smile!
The holidays are right around the corner and Amazon has made it easier to support St. Michael's while you shop on their site with this unique link: http://smile.amazon.com/ch/20-5038516. Please use this link when you shop at Amazon and St. Michael's will receive 5% of Amazon Smile purchases! Thank you SO MUCH for your support!
The St. Michael's School-Family Partnership
Asking Your Child About Their Day: Tips and Questions
SMPA

Treasurer Forms