Documents and Forms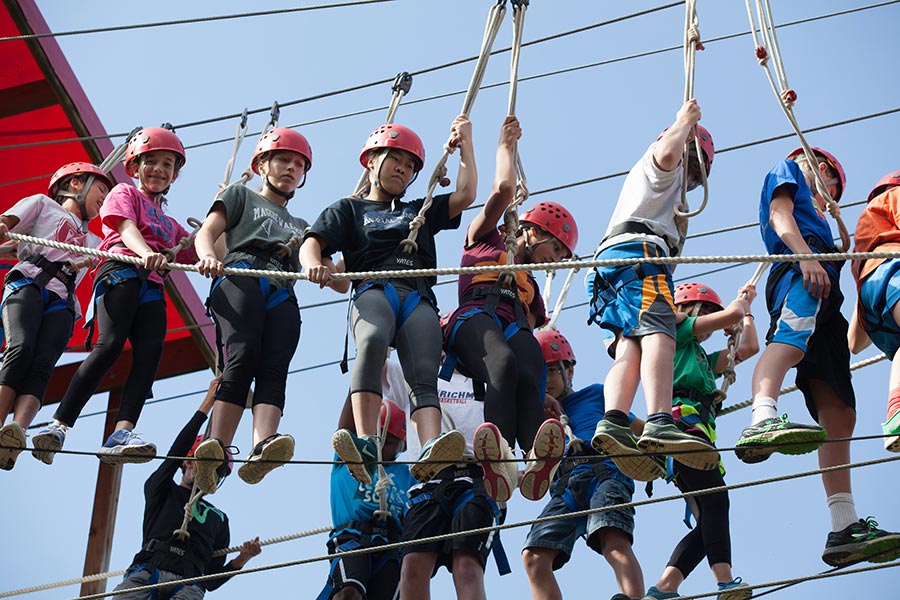 2021-22 Dress Code – new students
2021 Award Winners
Back to School Blueprint for the 2021-22 School Year
Major Dates for the Upcoming 2021-22 School Year
For planning purposes, below please find major dates for the upcoming 2021-22 school year. A more comprehensive calendar will be shared later this spring.
August 26: Lower School "Meet your Teacher"/Extended Day Open House
August 30: Lower School First Day (Noon Dismissal)
August 30: Middle School Orientation
August 31: First Full Day, All Students
November 24-28: Thanksgiving Break
December 20-January 2: Christmas Break
March 7-11, 2022: Spring Break
April 15-18, 2022: Easter Holiday
May 7, 2022: Magic Dragon Day
June 9, 2022: Graduation
Faculty Bios – Nov 30
Nov 30 Full On-Campus Docs
Halloween 2020
Nov 30 Return to Full On-Campus Instruction Q&A
Guide to the High School Process 2020-21
Food Drive
Dr. Kim Hilton, Consulting Psychologist
2020-21 Major Dates Calendar (Updated Oct 28)
COVID

Reporting Form

Please inform the School IMMEDIATELY via the COVID-19 Reporting Form link below if someone in your family has been exposed or is being tested for COVID-19. Confidentiality of the diagnosed student or teacher will be maintained.
8th Grade School Photos – Instrcutions
2020-2021 Pandemic Dress Code
While St. Michael's has an important tradition of a Dress Code, these are extraordinary times. As we will be taking greater advantage of St. Michael's 70-acre campus and outdoor spaces for physical-distance learning and movement, and as locker rooms must be closed, we are allowing athletic wear for school dress until further notice. NOTE: St. Michael's will revert back to our traditional Dress Code once pandemic restrictions are lifted.
Pandemic Relaxed Dress Code Guidelines:
No spaghetti straps, tank tops, torn clothing, cut-outs/frays, big logos large than 2 inches, sleepwear, inappropriate language/symbols, necklines lower than the armpit, or short shorts.
Shorts/skorts/skirts must be fingertip length. Leggings must be worn with a tunic top. Pants and shorts should be worn at the waist.
Hats and sunglasses may only be worn outside. Undergarments should be concealed. Extreme hairstyles, facial hair, facial piercings, and hair colors not occurring in nature not permitted.
Closed-toed shoes that will stand up to outdoor learning/activities are also required. Everything should be school appropriate.
School administrators are the final arbiters for what is (not) considered appropriate dress.
Dr. Hilton Presentation on Helping Children in a Pandemic
Dragon Coloring Sheets
How To Login to Zoom
Tuition Insurance Information
Lenten Traditions at St M
Student and Family Handbook for 2019-2020 (The 2020-21 Handbook will be distributed in early September)
The St. Michael's Handbook offers comprehensive information about School policies and procedures. Click below for a digital copy of the handbook.
2019-20 Guide to High School Search Process for 8th Grade Families
Authorization to Walk To/From School
Middle School Grading Portal Directions for PowerSchool
Middle School Service Hours Google Form (for recording summer/school year community service)
The St. Michael's Parents Association (
SMPA

)

SPMA committees and activities offer parents different ways to become involved. Join us! Download the SMPA Volunteer Form and leave it at either of the front offices in Hubbard Hall or Singleton Hall.
2019-2020 Dress Code
2019-20 Data Form
2019 Carpool Map
Families will receive assigned carpool loops at Back to School Orientation. A carpool map is below.
St. Michael's
DRAGONS

Values
Lower School Digital Citizenship Letter
Lower School Digital Citizenship Letter
Understanding
ERB

Results
Campus Health and Safety
St. Michael's School-Family Partnership
St. Michael's Code Red Drill Teacher Script
Medical Forms
Families: please note the Food Allergy/Anaphylaxis and Medication Consent forms this year that require physician signature for any prescription medications and emergency care plans.
Middle School Service Hours Google Form (for recording summer/school year community service)
Support St. Michael's When you Shop with Amazon Smile!
The holidays are right around the corner and Amazon has made it easier to support St. Michael's while you shop on their site with this unique link: http://smile.amazon.com/ch/20-5038516. Please use this link when you shop at Amazon and St. Michael's will receive 5% of Amazon Smile purchases! Thank you SO MUCH for your support!
The St. Michael's School-Family Partnership
Asking Your Child About Their Day: Tips and Questions
2019-2020 K-7 Award Winners
SMPA

Treasurer Forms