Documents and Forms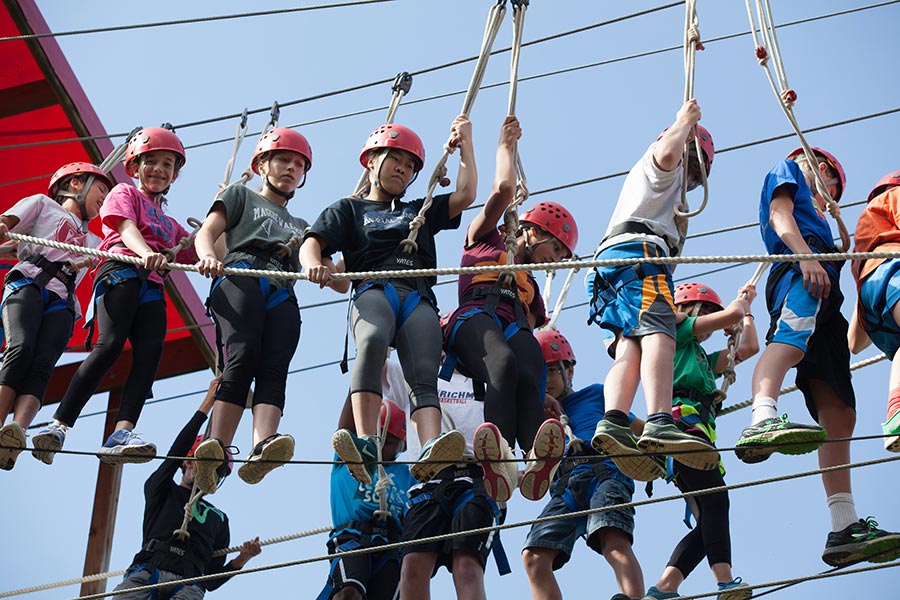 MLK

Day Service Opportunities
Key dates for the Upcoming 2019-2020 School Year
For planning purposes, below please find key dates for the 2019-2020 school year.
August 22: Lower School "Meet your Teacher" and Extended Day open house
August 26: Lower School first day of school with early dismissal
August 26: Middle School orientation
August 27: First full day of school for all students
December 20: Christmas break begins with early dismissal
January 6: Classes resume
March 6: Spring break begins with early dismissal
March 16: Classes resume
June 3: Closing Exercises for Lower School/Middle School
June 4: 2020 Eighth Grade Commencement (9 a.m)
St. Michael's
DRAGONS

Values
Meet the Head of School Candidates
Order School Pictures
St. Michael's Episcopal School Pictures are now ONLINE and available for purchase! To order, click the button below. The password is : Dragons2018
All pictures are categorized by class. For any orders placed after October 22, shipping will be added and the photos will be sent to your home.
If you have any questions or want a photo retake, please contact Tracy Ward.
Stuart Hall Prospective Student Overnight Opportunity
Student and Family Handbook for 2018/2019
The St. Michael's Handbook offers comprehensive information about School policies and procedures. Click below for a digital copy of the handbook.
Keeping Up With the Digital World
Middle School Musical Information: Lion King Jr.
Campus Health and Safety
St. Michael's School-Family Partnership
St. Michael's Code Red Drill Teacher Script
St M Guide to the High School Search Process 2018/2019
Medical Forms
Families: please note the new Food Allergy/Anaphylaxis and Medication Consent forms this year that require physician signature for any prescription medications and emergency care plans.
Welcome New Faculty and Staff
Eighth Grade Class Pictures Information
Printable Copy of our 2018-2019 Academic Calendar
Middle School Service Hours Google Form (for recording summer/school year community service)
2018-2019 Dress Code (Same as 2017-2018)
2018 New York Times Student Podcast Contest Winners from St M
Middle School Gradelink Grading Portal Information
Support St. Michael's When you Shop with Amazon Smile!
The holidays are right around the corner and Amazon has made it easier to support St. Michael's while you shop on their site with this unique link: http://smile.amazon.com/ch/20-5038516. Please use this link when you shop at Amazon and St. Michael's will receive 5% of Amazon Smile purchases! Thank you SO MUCH for your support!
The St. Michael's School-Family Partnership
Parenting Digital Natives
Homework Helpers
Richmond Magazine Article on St. Michael's (Dec 2014)
Bob Gregg Letter
Asking Your Child About Their Day: Tips and Questions
SMPA

Treasurer Forms