St. Michael's Annual Auction:

We're looking forward to the upcoming Annual Auction on Saturday, November 16, at the Bon Secours Washington Redskins Training Center, featuring live music by Vinyl Headlights, delicious food by Mosaic, and breathtaking items to bid on. Cocktail Attire, Masks Optional. See you soon at this beloved celebration for St. Michael's!
Event Address: 2401 W Leigh St, Richmond, VA 23220
Tuition Credit Raffle
The tuition raffle is back! For only $50, you can purchase a ticket for a chance to win a $5,000 tuition credit for the 2020-2021 school year. The winning ticket will be drawn at the Auction on November 16, 2019. This year, we're pleased to offer online raffle ticket sales.
Purchase Tuition Raffle Ticket
Fall 2019 Auction Team:
Co-Chairs: Calais Benson, Beth Kayer, and Jenefer Williams
Class Projects: Calais Benson
Solicitations: Marnie Crane
Decorations: Laura Okoh
Set-Up: Amy Wozniak
Support Staff: Anne McCoy
Director of Development: James Romanik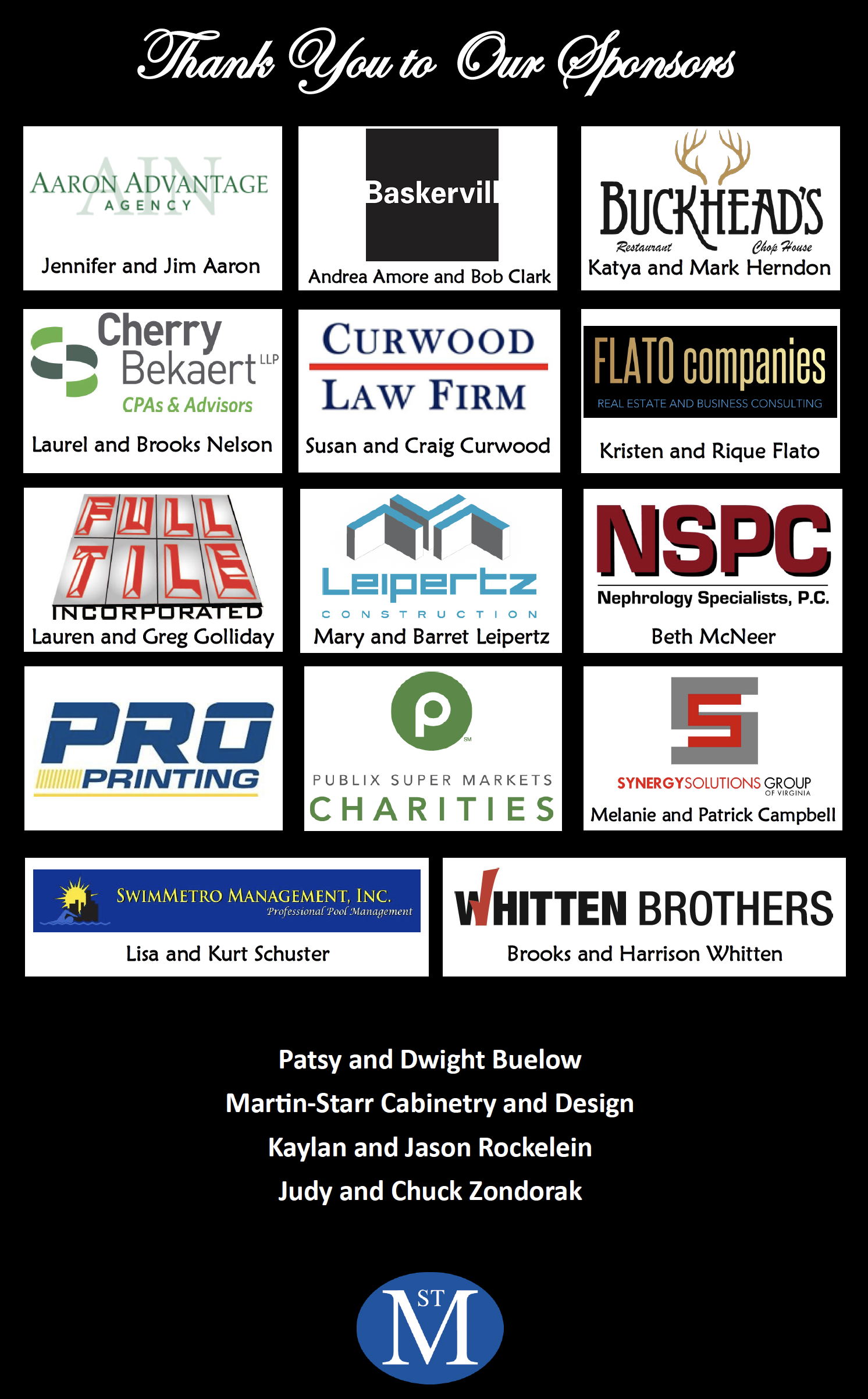 To volunteer and/or donate an item, please complete one of the below forms or contact James Romanik, Director of Development.
Please Donate Please Volunteer