St. Michael's Annual Auction:
Purchase Your Auction Tickets Today!
We're looking forward to seeing you at this year's auction, Together We Shine, on Saturday, November 17th at 6 p.m. in the Singleton Campus gym. It will be a festive and fun evening with food, drink, and good times galore! Click below to purchase auction tickets online.
Purchase St. Michael's Auction Tickets
Tuition Credit Auction Raffle
Purchase a raffle ticket for only $50 for a chance to WIN a $5,000 tuition credit for the 2019-2020 school year!
Only 250 tickets will be sold. The winning ticket will be drawn at the Auction, Saturday, November 17, 2018. Grandparents, family and friends may purchase tickets and designate a family to receive the credit. Click below for more information and to purchase a ticket:
Tuition Credit Raffle Ticket Info
Thank You to Our 2018 Sponsors!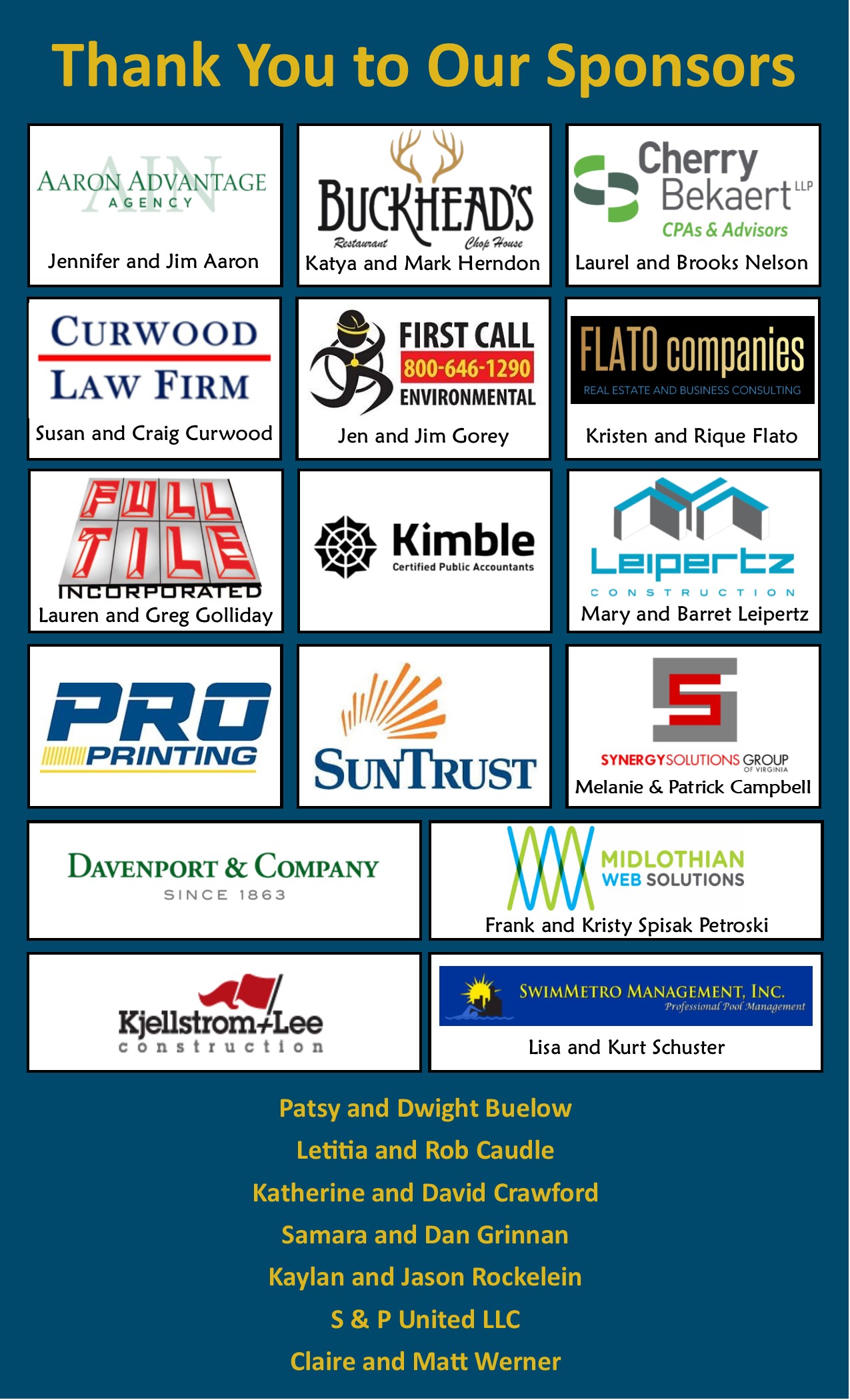 Fall 2018 Auction Team:
Class Projects: Calais Benson
Solicitations: Anne McCoy
Decorations: Lauren Golliday, Laura Okoh
Raffle: Nena Meurlin
Set-Up: Amy Wozniak
Support Staff: Anne Methven
Senior Development Officer: Mary King Coleman
Director of Development: James Romanik
To volunteer and/or donate an item, please complete one of the below forms or contact James Romanik, Director of Development.