St. Michael's Annual Auction:
It Was a Night to Remember!
Thank you to all who came to support St. Michael's at this year's auction, Together We Shine, on Saturday, November 17th at 6 p.m. in the Singleton Campus gym. It was a truly festive and fun evening with food, drink, frenzied bidding, and good times galore!
A BIG thank you as well to ALL the volunteers who worked tirelessly to make the event such a success!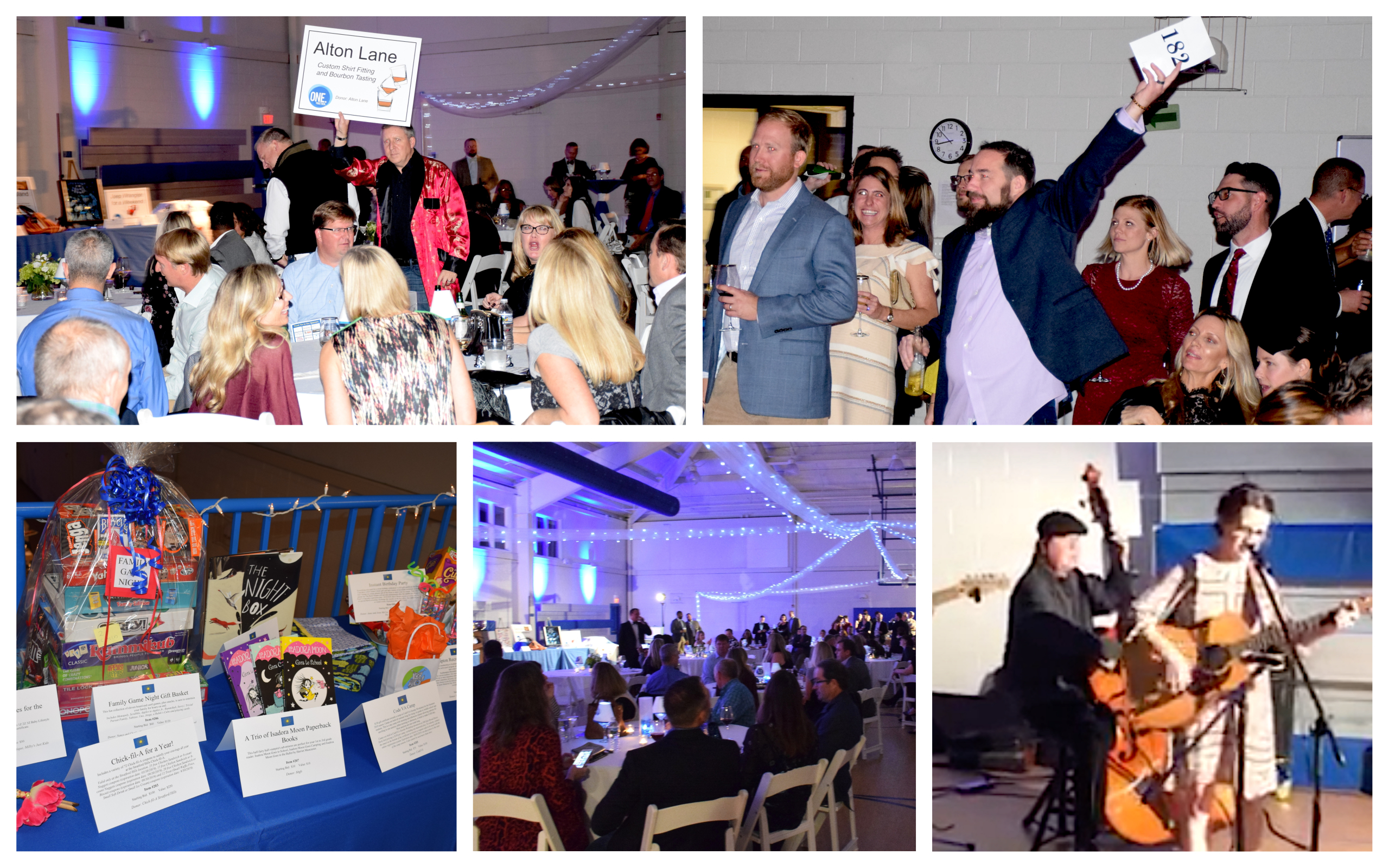 Thank You to Our 2018 Sponsors!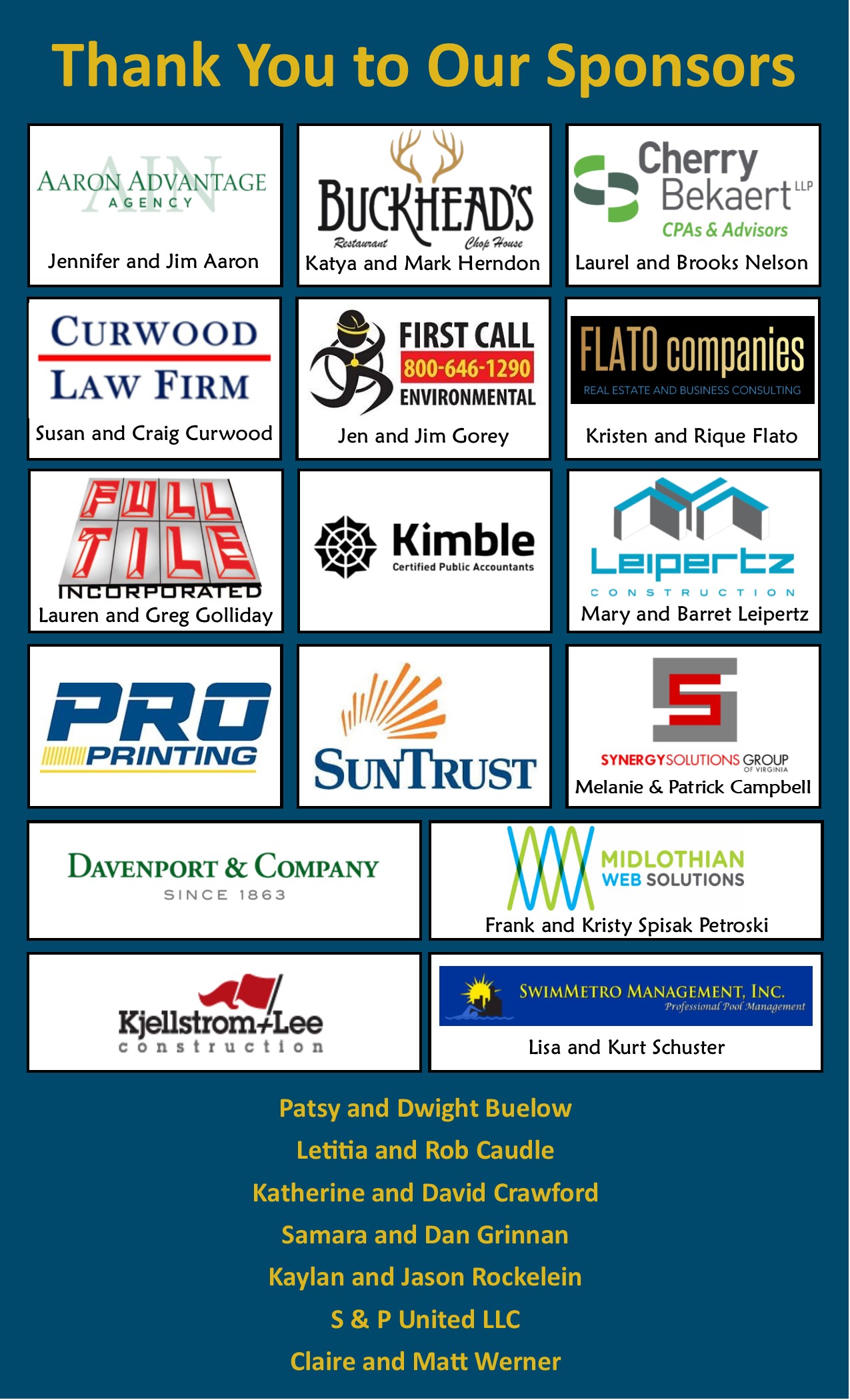 Fall 2018 Auction Team:
Class Projects: Calais Benson
Solicitations: Anne McCoy
Decorations: Lauren Golliday, Laura Okoh
Raffle: Nena Meurlin
Set-Up: Amy Wozniak
Support Staff: Anne Methven
Senior Development Officer: Mary King Coleman
Director of Development: James Romanik
To volunteer and/or donate an item, please complete one of the below forms or contact James Romanik, Director of Development.