St. Michael's Annual Auction:

Thank you to all who came to support St M at the Auction on Saturday, November 16. It was fun seeing each of you shine! A BIG thank you as well to ALL the volunteers who worked tirelessly to make the event such a success!
Fall 2019 Auction Team:
Co-Chairs: Calais Benson, Beth Kayer, and Jenefer Williams
Class Projects: Calais Benson
Solicitations: Marnie Crane
Decorations: Laura Okoh
Set-Up: Amy Wozniak
Support Staff: Anne McCoy
Director of Development: James Romanik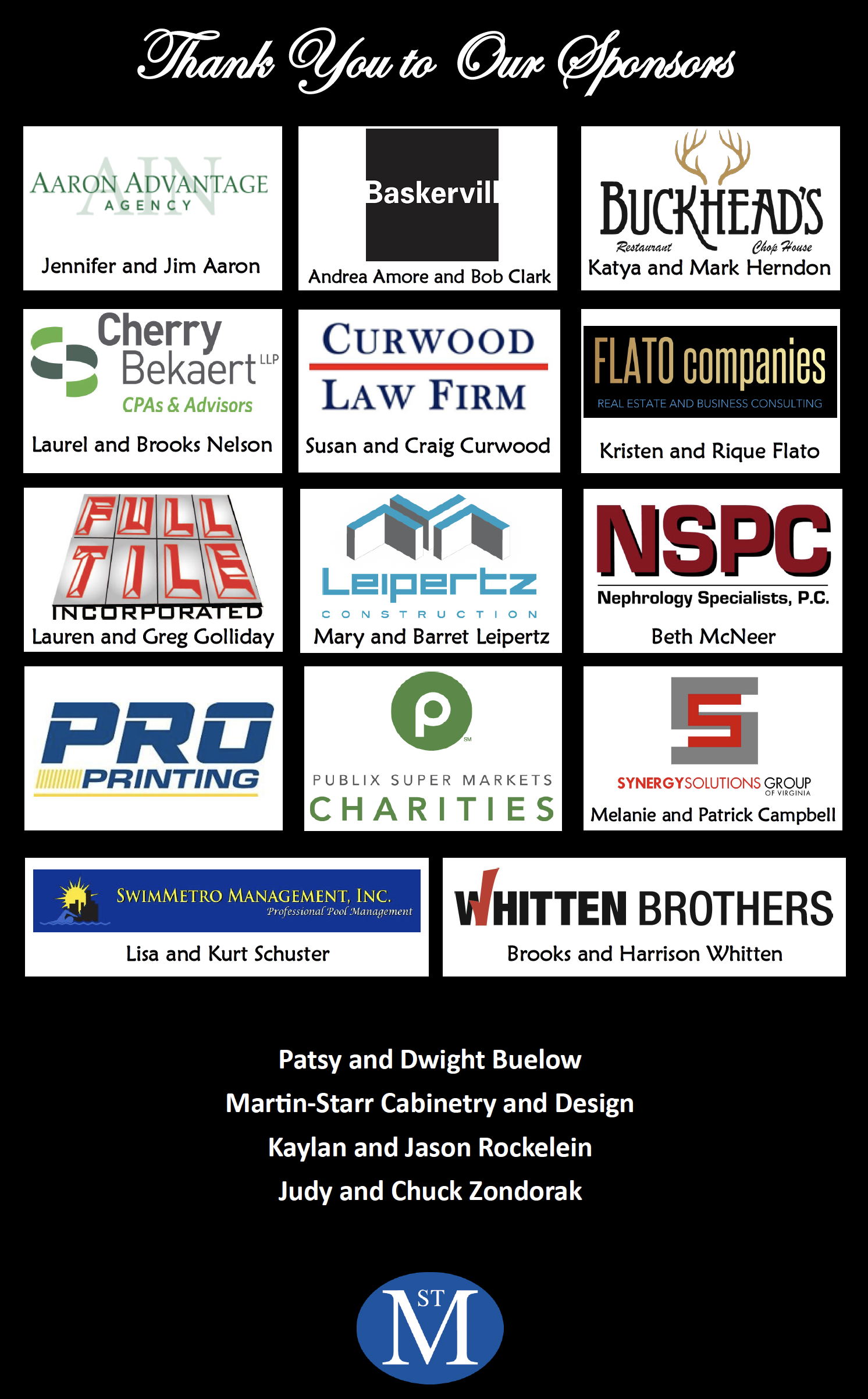 To volunteer and/or donate an item, please complete one of the below forms or contact James Romanik, Director of Development.
Please Donate Please Volunteer