School Philosophies
At St. Michaels, We Believe...
that students should acquire knowledge and understanding by participating in a challenging and carefully planned academic program. The process of learning and evaluating information critically is as important as the content of student disciplines. We remain committed to constantly improving the curriculum through study and evaluation. We understand the importance of selecting faculty and students who can contribute to and benefit from the program.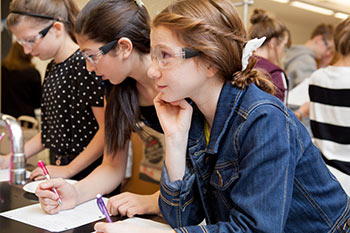 that a sense of dignity and self-worth should be encouraged within each student, and we strive to accomplish this by example. Students are encouraged to become aware of their interdependence with the world and to develop responsible and positive attitudes towards their environments. By offering enrichment activities and/or classes in music, drama, library, physical education, art, technology/computer science, religion, foreign language, study skills, reading, and mathematics, we can also work to enhance students' self-esteem. In addition, we feel that community service, extracurricular activities, and school clubs add to the education of the whole child.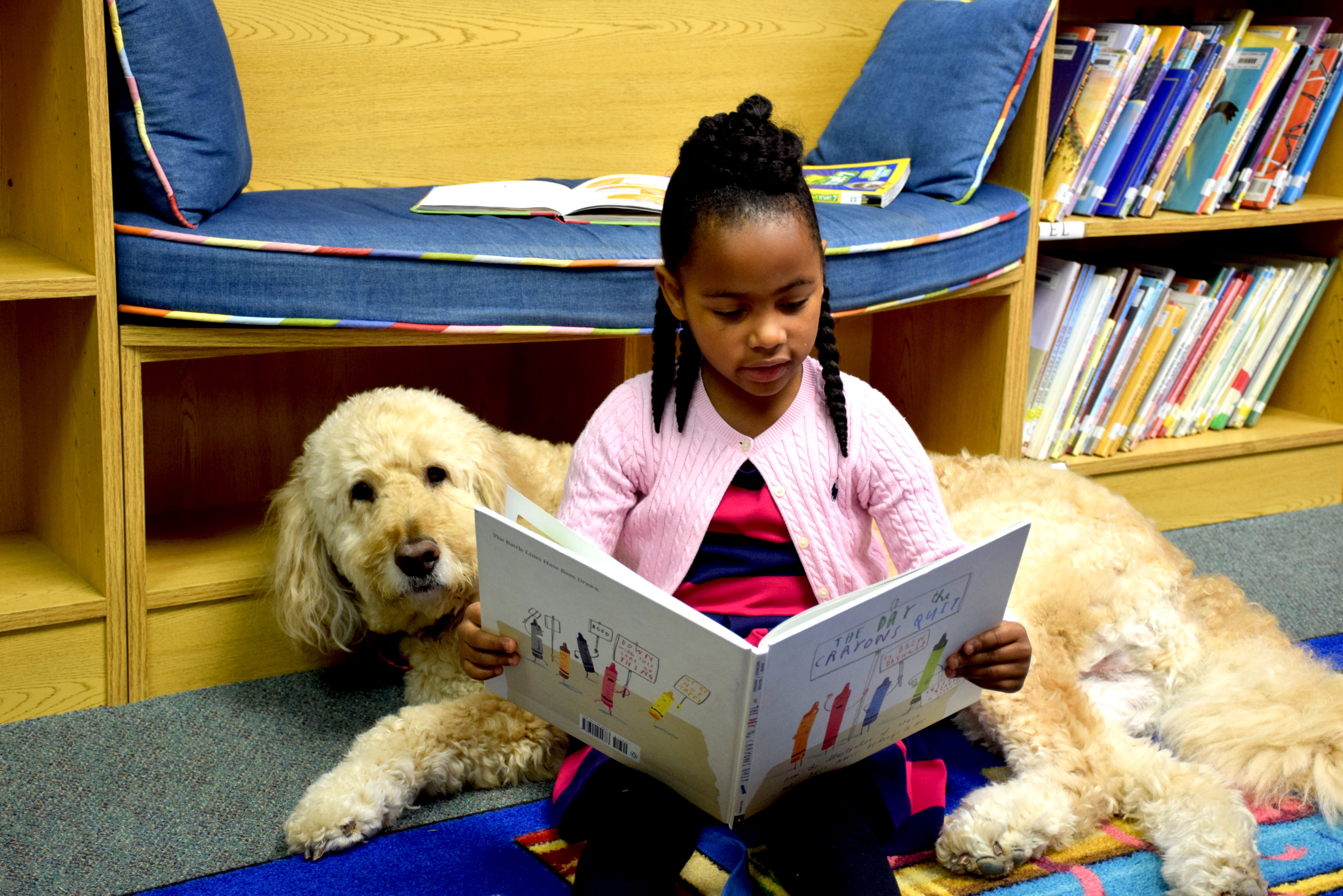 that we can contribute to a strong foundation in Christian values and attitudes, by providing religious instruction, church services using the Book of Common Prayer and the Episcopal Hymnal, daily prayer, and opportunities to participate in outreach projects which address societal needs.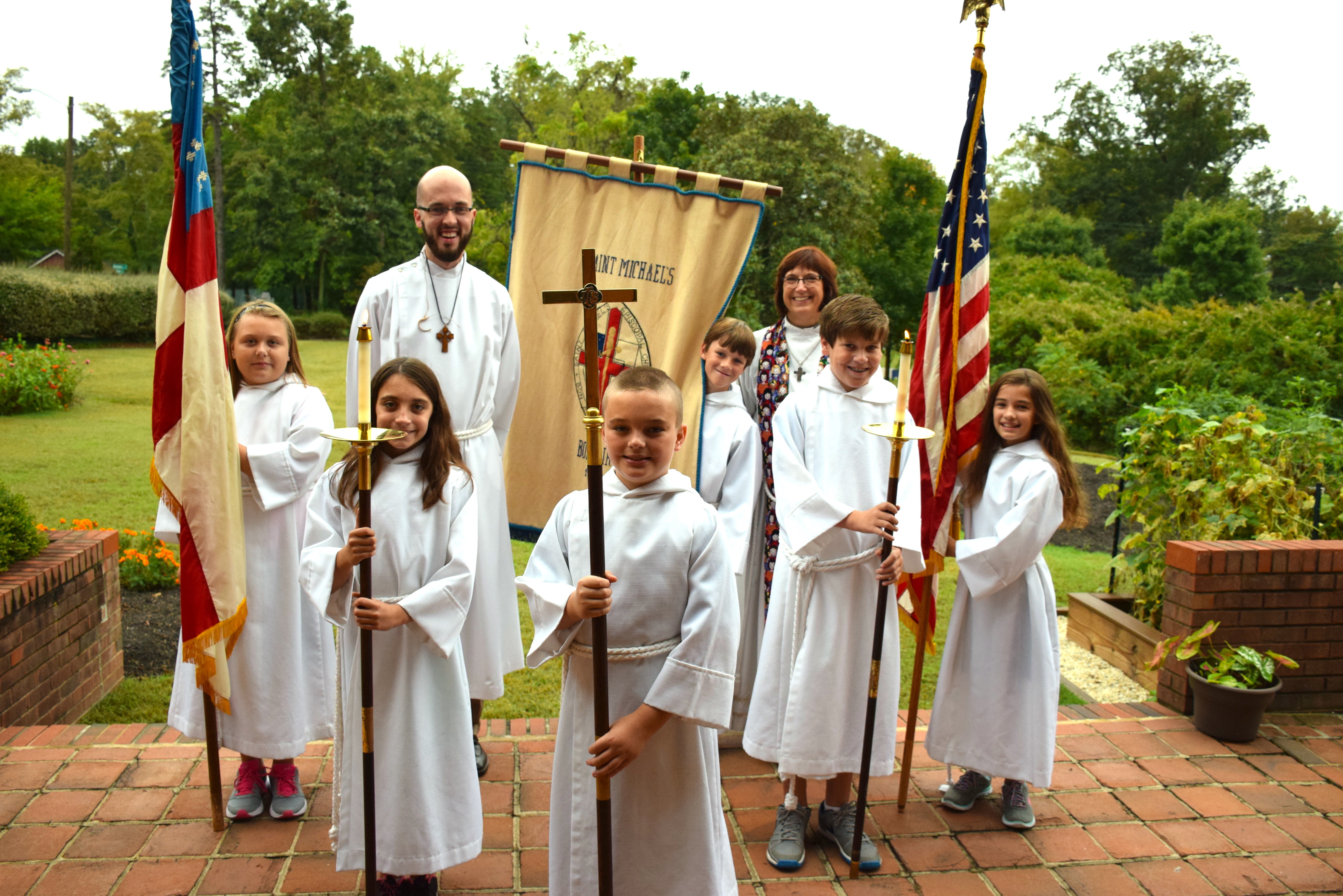 that by offering students values instruction, chapel services and opportunities to serve the community and the world, we can enable students to acquire respect for all people and realize their roles and responsibilities in the greater world community.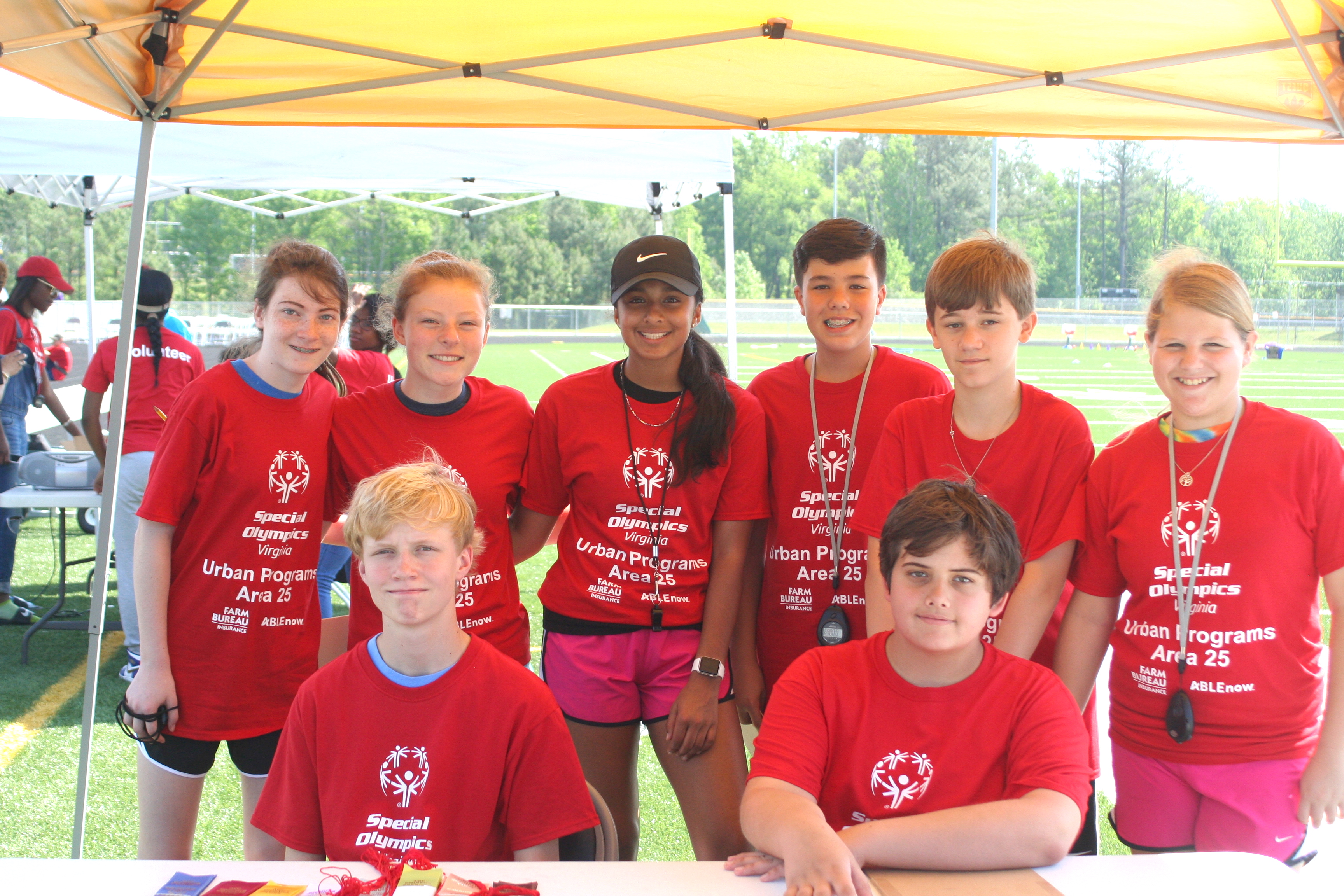 that in order to develop respect for mind and body, students should be provided with opportunities such as organized sports activities stressing teamwork and good sportsmanship as well as participation in fine arts performances. An honor roll, weekly recognition of individual birthdays, conduct grades, citizenship awards, and quarterly recognition of achievement, citizenship and community service are also part of our school culture.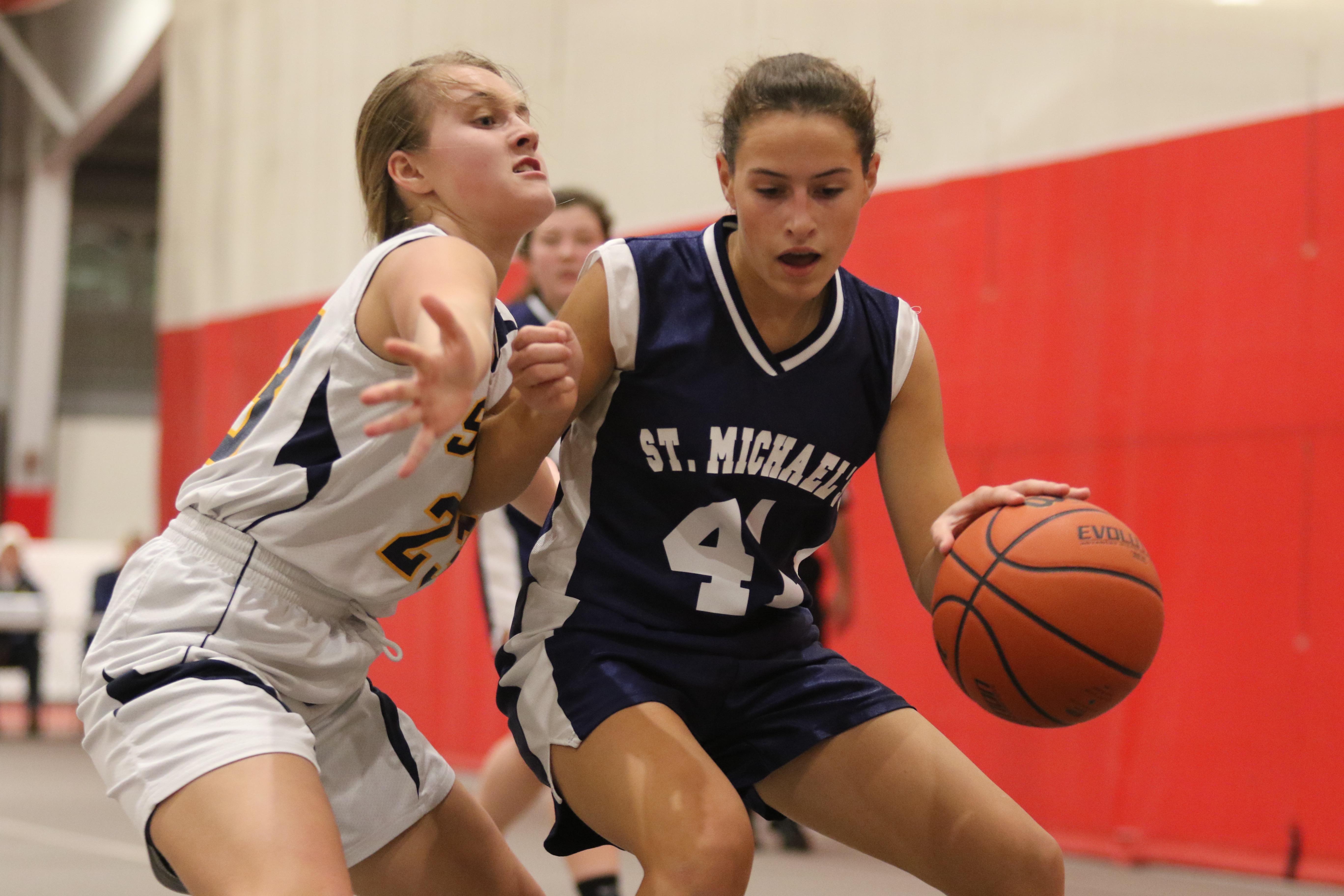 that students should develop a sense of responsibility and accountability, supported by activities, assignments, and classroom duties that encourage these qualities.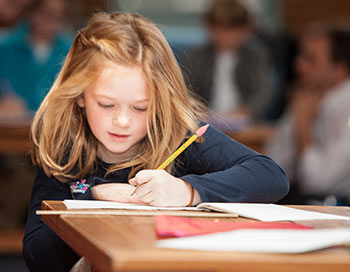 that students need encouragement to examine and reflect upon the ingenious ways in which humans think, create and initiate change. Students explore and discover the human capacity for innovation through a variety of academic and extracurricular activities.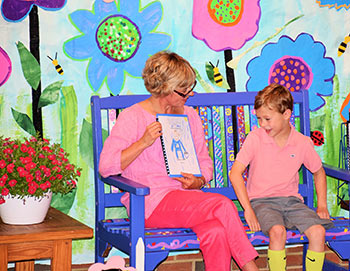 that considering parents as partners in the educational process is enhanced through regular parent-teacher conferences, newsletter, the school website, and required signed papers. The availability and enthusiasm of the faculty is of paramount importance.
DRAGONS VALUES: Our St. Michael's DRAGONS values are kindness, respect, acceptance, integrity, responsibility, resilience, and compassion.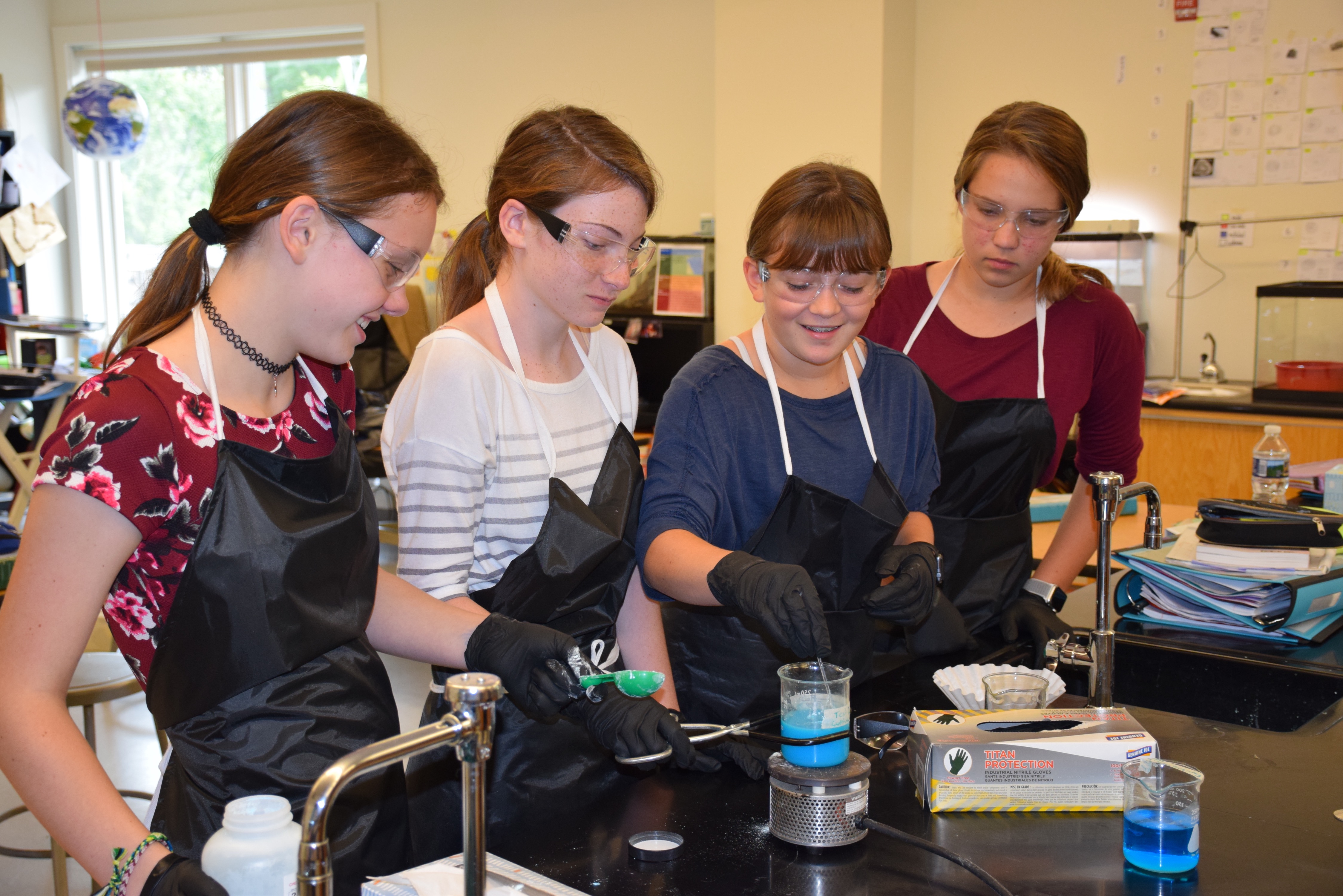 MISSION STATEMENT: St. Michael's Episcopal School strives to provide children with superior academic instruction in an environment that acknowledges and develops Christian values.