Frequently Asked Questions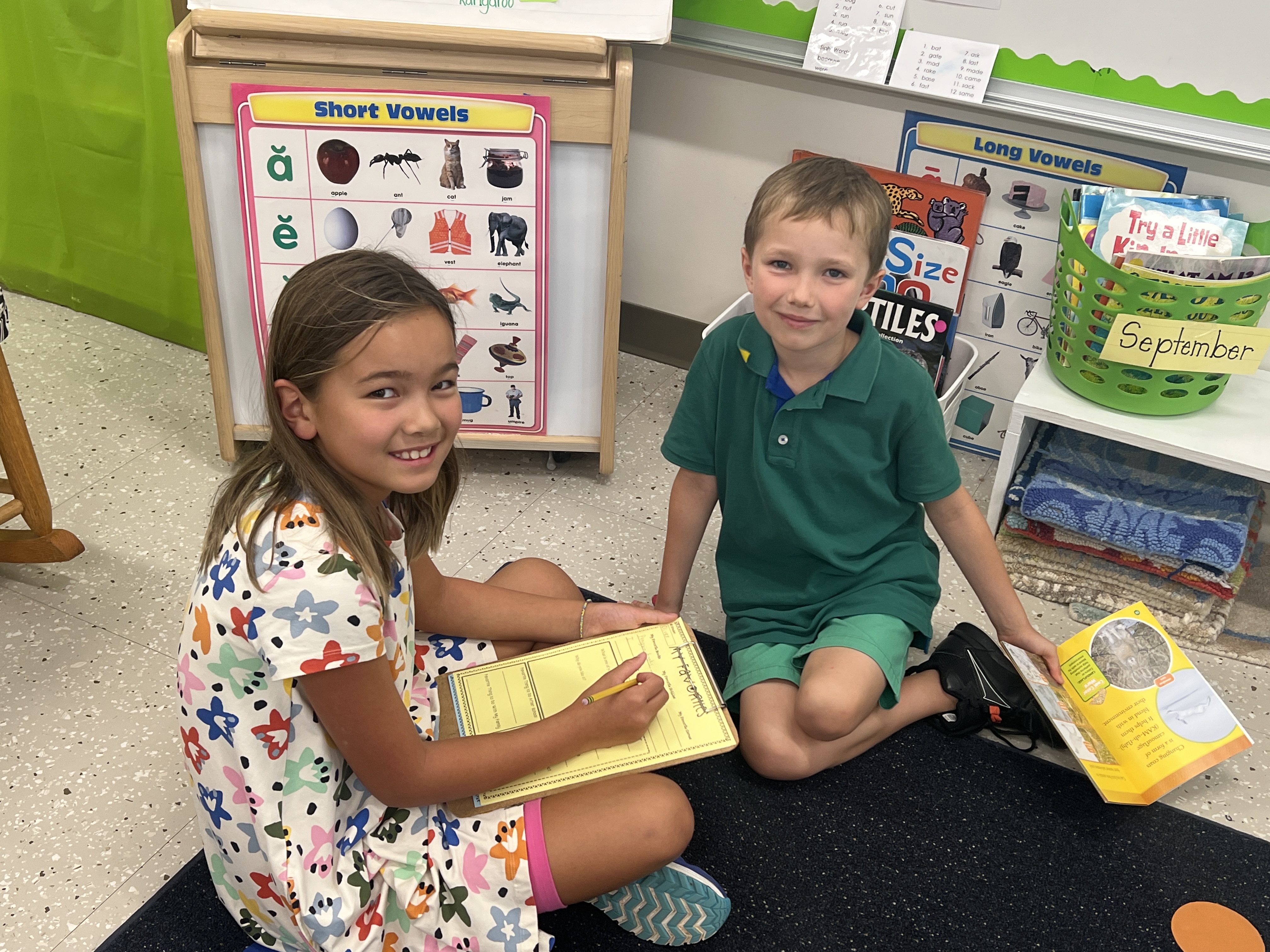 Q. What does St. Michael's expect of us?
Participate in the Annual Fund to the extent that you are financially able.
Volunteer for special events sponsored by the school.
Support periodic capital campaigns which are necessary to provide new facilities and fund endowment.
Q. Why does St. Michael's ask for contributions in addition to tuition and fees?
Like many independent schools, tuition and fees do not cover the total cost of educating a student. Gifts to the Annual Fund provide unrestricted support to bridge the difference.
Q. Why not increase tuition?
St. Michael's Board of Directors strives to keep tuition competitive and affordable to provide outstanding educational opportunities to a diverse range of families. Significant increases in tuition may make St. Michael's unaffordable for many families now served, resulting in decreased enrollment and imposing a greater increase in tuition for current families.
Q. What is the Annual Fund?
The Annual Fund is the primary source of revenue to supplement tuition and fees. Each year stakeholders are asked to make gifts to the Annual Fund to provide additional income to meet the day-to-day costs of operating the St. Michael's.
Q. What is the difference between the Annual Fund and a capital campaign?
Capital campaigns are conducted periodically to provide significant funds to reach long-term goals for construction, major improvements and renovations.
Capital campaigns typically last more than a year with gifts and pledges made over a three to five year period.
The Annual Fund is funding for today—providing funds to offset day-to-day operating expenses. Annual Fund gifts are made during the fiscal year, beginning July 1 and ending June 30.
Q. Are we be expected to give to both?
We hope that all parents and friends of the School support both efforts.
Q. Does St. Michael's solicit support from other sources besides parents?
Yes, alumni, grandparents, past parents and friends are also contacted to support philanthropic initiatives. Private foundations and corporations are often contacted to support specific needs.
Q. What are corporate matching gifts?
Some companies match charitable contributions from their employees to qualifying organizations. Employers provide the necessary applications to request a matching gift.
Q. Can a donor restrict a gift for a specific purpose?
St. Michael's encourages unrestricted gifts, but if there is a project a donor would like to support, please let us know.
Q. What types of gifts are accepted?
Cash gifts
Pledges (paid within a specified period of time)
Appreciated securities
Bequests
Life insurance
Gifts in-kind
Q. Is our gift tax-deductible?
All gifts are fully tax-deductible according to IRS regulations.
For additional information about gift opportunities, please contact Anne McCoy, Director of Development, at 804. 272. 3514 ext. 122 or via email at [email protected].