Lunch Menus/Online Ordering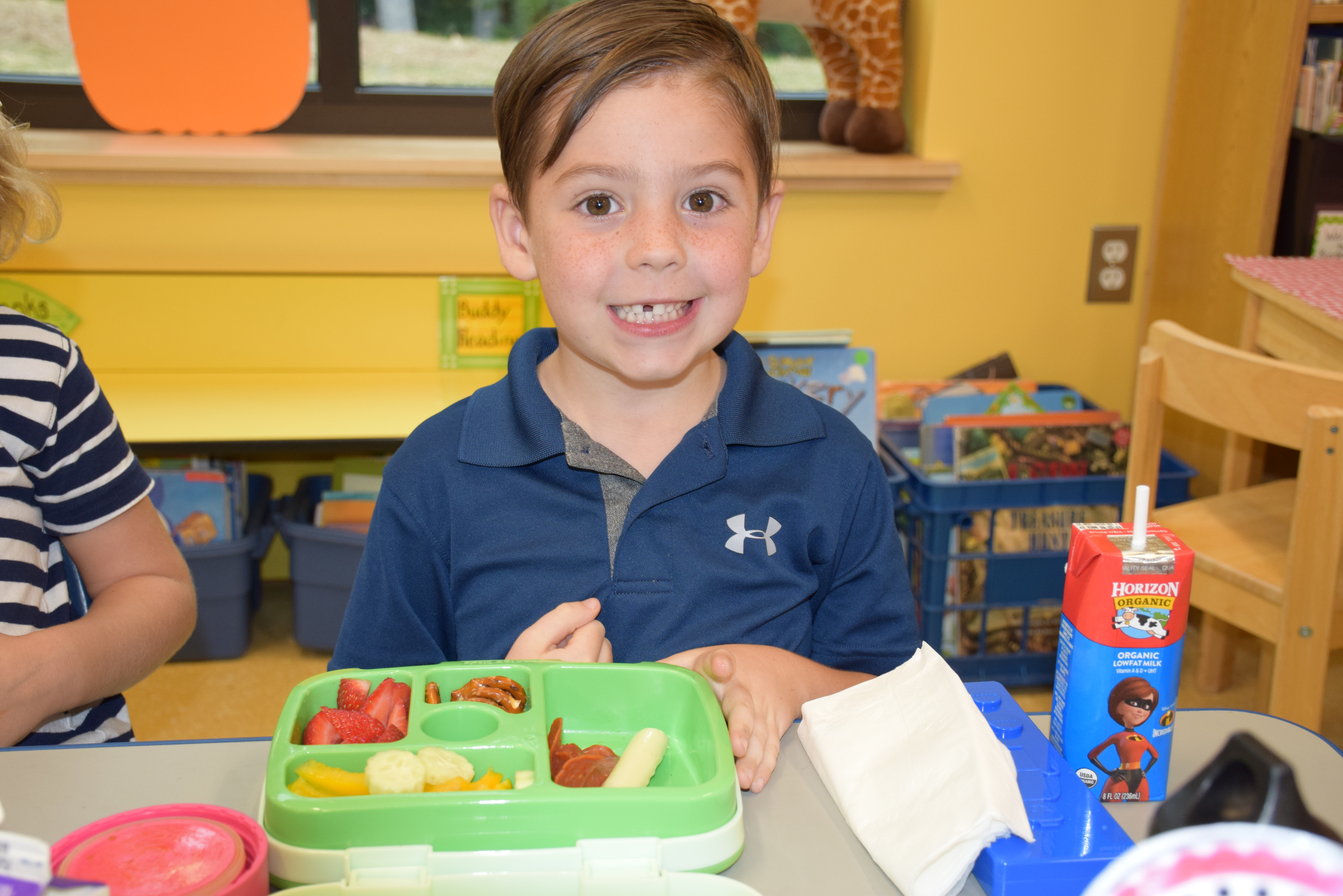 Hot Lunch with
YAY

LUNCH

!

At St. Michael's, students may bring their own lunch or pre-purchase lunch in advance through our hot lunch program.

Click HERE TO REGISTER / PLACE AN ORDER for Yay Lunch!

Say Yay! We're excited to welcome back our lunchtime partner: Yay Lunch, where parents can order healthier versions of foods kids love. All meals are local, made fresh every morning and delivered directly to school. Now with a new website and easy-to-choose Lunch Calendar, you can schedule lunches for the next week. Choose from a daily variety of local, healthy lunches starting at $4.49. Lunches are nut-free, allergy-friendly, and with an eye for local & organic.
Start of School Info
Note: All students should bring a bag lunch, nut-free snack, and water bottle the first week of school.
St M families will be able to update their Yay Lunch registrations beginning August 26 once families have their Lower School teacher/Middle School advisor assignments.
Menu/order placement for lunch will open Thursday, September 2nd.
The first date of lunch delivery will be Tuesday, September 7th.
New customers: register with Yay Lunch! and get 50% off your first week with promo code

FIRSTWEEK

.
For all returning customers, don't forget to update your child's luncher profile with their 2021-2022 grade and teacher!
Order Deadlines
The cut-off for placing orders is always midnight on Saturday for the upcoming week.
If you miss the window, contact Yay Lunch directly at [email protected]
Parents and faculty may register on Yay Lunch anytime during the school year. Parents can place orders each week, skip any weeks, and place orders for the entire semester in advance.
IMPORTANT: Parents' billing questions, cancellations, technical support, and all other lunch-related questions should go directly to [email protected], as Yay Lunch is managing the entire lunch program for St. Michael's.
GET

STARTED

:
Go to: YayLunch.com (please bookmark this page)
As this is a new updated website, all those who wish to purchase must register.
Choose St. Michael's as the school. For the Lower School, you will need to note your child's teacher. In the Middle School, you just need to note your child's grade.
Pricing varies based on vendor, meal size (Daily Deal, Standard, Large, Premium), and any add-ons or options. Most options are listed at $4.49-$5.99, but there are plenty of ways to customize and it's all very transparent on the website. Lunches all come with fruit or a side as noted.
Lunches don't automatically come with a drink, but many of the meals have an option to add a beverage.
All lunches come with napkins + utensils.
Yay Lunch! delivers lunches from local food/restaurant vendors directly to school. Each lunch is labeled with your child's name, grade, teacher + dietary restrictions. Their drivers deliver meals in insulated carriers so lunches stay warm and fresh.
Generally, lunches in the $4.49 – $5.99 range are best suited for Kindergarten-5th grades, while lunches in the $6.99 – $7.99 range are suggested for 6th grade and up.
Yay Lunch mirrors St M's school calendar. Holidays and breaks are blocked out ahead of time, so there's no chance of any accidental orders! But we understand things happen, so if there are any hiccups, email them at [email protected]!
If you are registering more than one luncher, note that the child's initial will be on the left side of the order screen when placing orders so that you can denote each child when you are ordering.*
Got Questions?
A Yay Lunch FAQ may be found at yaylunch.com/faqs.
Any specific questions may be addressed to [email protected] and they are happy to help you!
Thank you for participating in our school lunch program! As always, this is a
VOLUNTARY

program. Students are welcome to bring their own packed lunch each day.