Alumni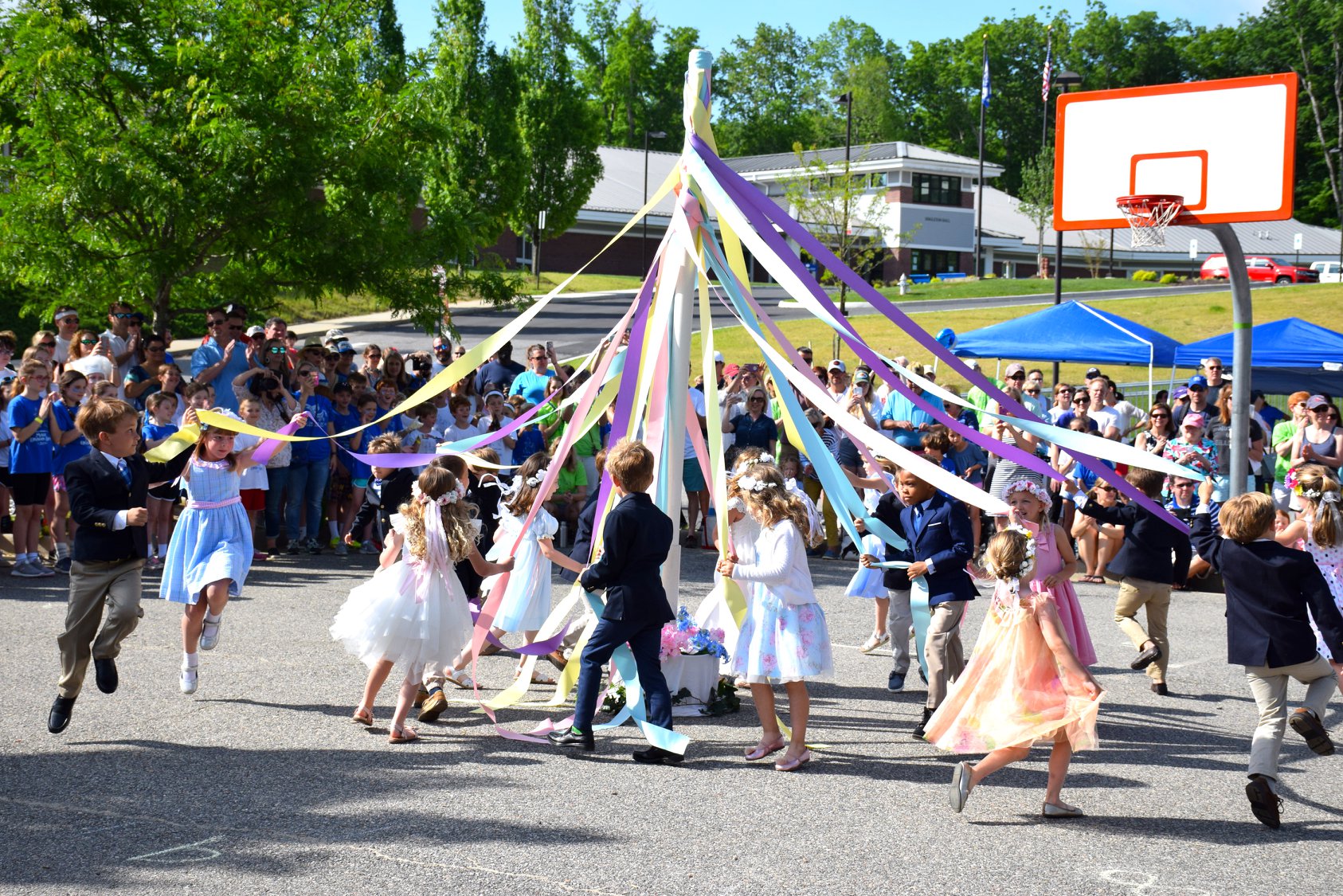 You are so important to St. Michael's! We share your success and pride in achievements and accomplishments and wish you the best as you transition to high school, college, and chosen careers.
We hope you visit St. Michael's often! (Remember how fun Tug of War was at Magic Dragon Day? Join us for Magic Dragon Day on Saturday, May 4, 2024, at the Singleton Campus!
Stay Connected!
Be connected! Stay connected! We want to hear from you!
From joining the St. Michael's Episcopal School Alumni Facebook page…to updating your contact information with the easy online form…to emailing Mary King Coleman, Alumni Coordinator, with your latest news, you can stay involved and be the first to know exciting news.
We are proud of your achievements and accomplishments! Wishing you the best as you transition from schools to careers.
Be Connected!
St. Michael's is actively planning alumni socials and get-togethers during the 2023-24 school year! To join the fun, let us know how to contact you below!
Alumni Facebook Group Update Alumni Form Email Ms. Mary King Coleman, Alumni Coordinator
Join Us on Magic Dragon Day: May 4, 2024
Make plans to join friends at Magic Dragon Day the first Saturday in May. We can't wait for the Alumni Tug-of-War!