Co-Curricular/Sports Info & Forms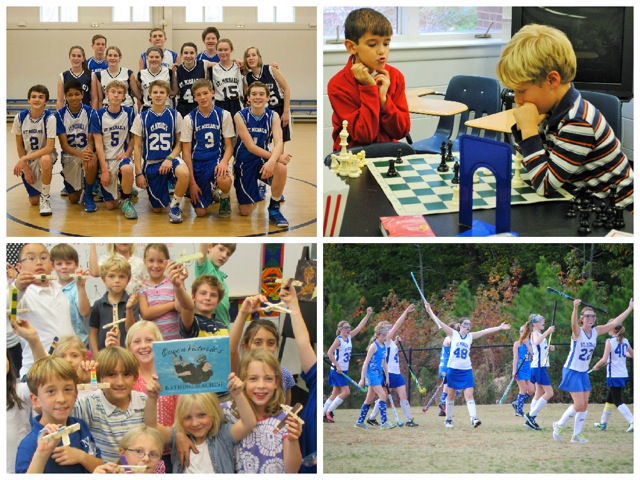 St. Michael's believes that important learning also happens outside the classroom with purposeful exposure to a broad variety of activities and experiences. That is why we offer inclusive co-curricular, robotics, music and sports opportunities for our students at both campuses.
2016-2017 School Year Activities/Sports Summary
Below is a summary of the co-curricular and sports opportunities being offered during the 2016-2017 school year.
SPRING

After-School Enrichment/Intramural Sports Schedules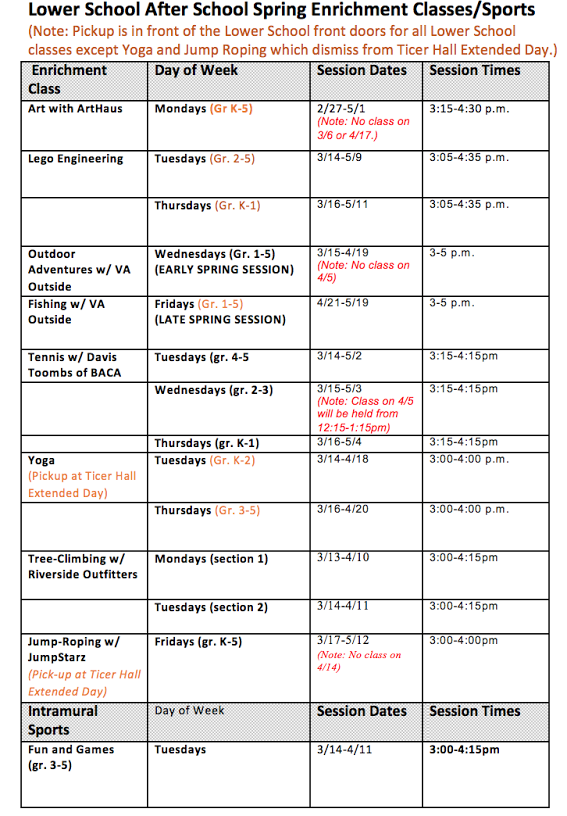 Music Lessons at St M!
St M Extended Programs is pleased to announce music lessons in: Guitar, Piano and Ukelele. Music lessons will be held in the Extended Programs rooms at the Lower School. Click below for more information and to register.
Interested families will schedule lessons directly with each music instructor.
Guitar:
Piano:
Ukelele: