Documents and Forms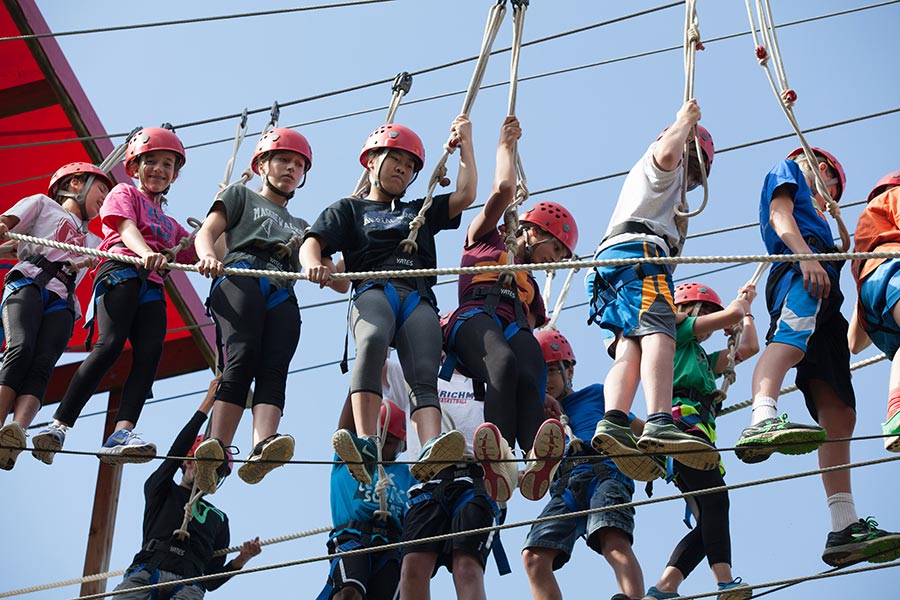 Eighth Grade Exams Schedule (May 26-June 2)
Eighth grade exams begin on Friday, May 26. Click below for the exam schedule. Please note that 8th graders dismiss at 11:30 a.m. on exam days. Wishing our students much success!
2017-2018 Dress Code
Sixth Grade English
2017-2018 Lower School Core Extended Day Enrollment Contract
Lower School Spring After School Tree Climbing Waiver
Support St. Michaels When you Shop with Amazon Smile!
The holidays are right around the corner and Amazon has made it easier to support St. Michael's while you shop on their site with this unique link: http://smile.amazon.com/ch/20-5038516. Please use this link when you shop at Amazon and St. Michael's will receive 5% of Amazon Smile purchases! Thank you SO MUCH for your support!
High School Planning Process Guide
Lower School and Middle School Stem Supplies Needed
The St. Michael's School-Family Partnership
Student Handbook
The St. Michael's Directory and Handbook offers comprehensive information about school policies and procedures. Click below for a digital copy of the student and family handbook.
Dress Code (2016-2017 School Year)
Parenting Digital Natives
eBooks Instructions
Homework Helpers
Comparative Independent School Tuitions
Richmond Magazine Article on St. Michael's (Dec 2014)
Homework Helpers
Visitor Procedure
Asking Your Child About Their Day: Tips and Questions
Medical Forms
Community Service
SMPA

Treasurer Forms