St. Michael's Annual Auction:
What a night! Love for St. Michael's was in the air!
Thank you to all who came to support the School and special thanks to all of our amazing volunteers who worked tirelessly to make the Auction event such a success!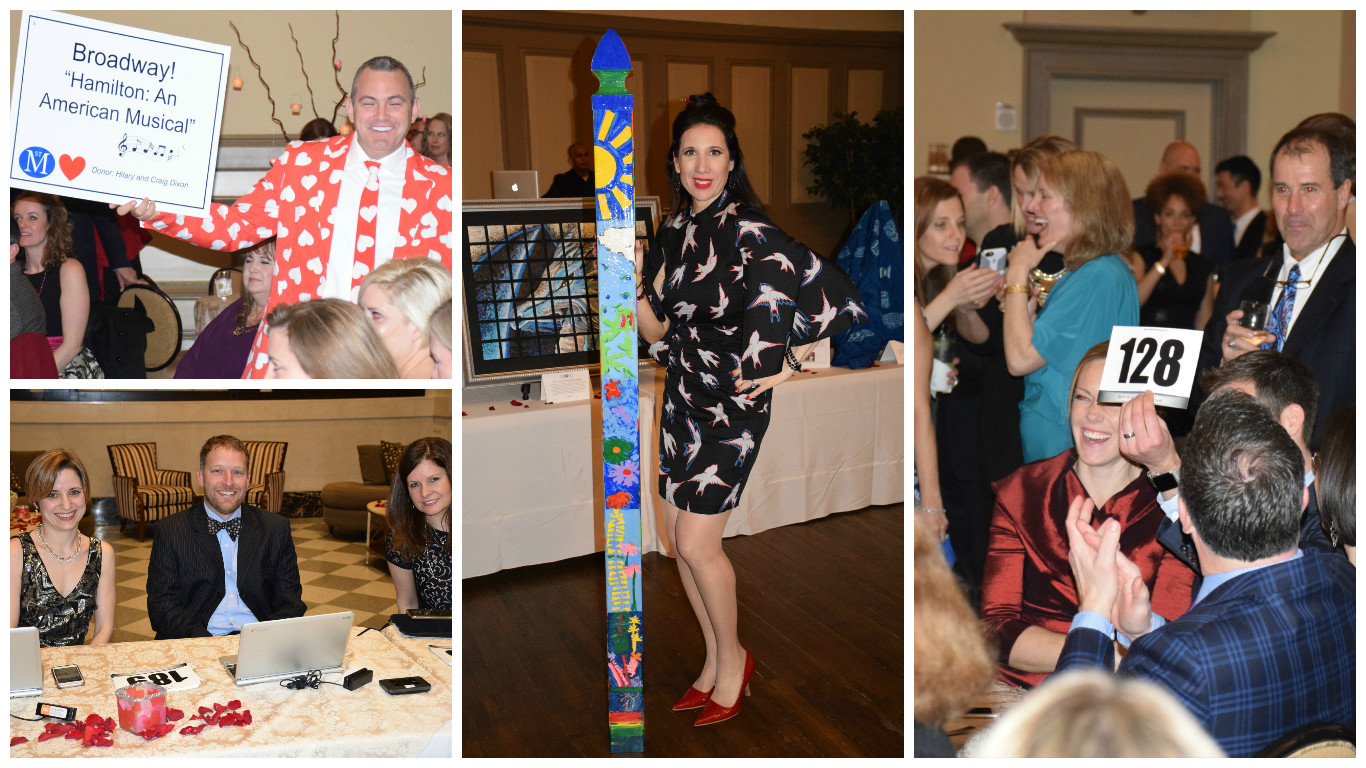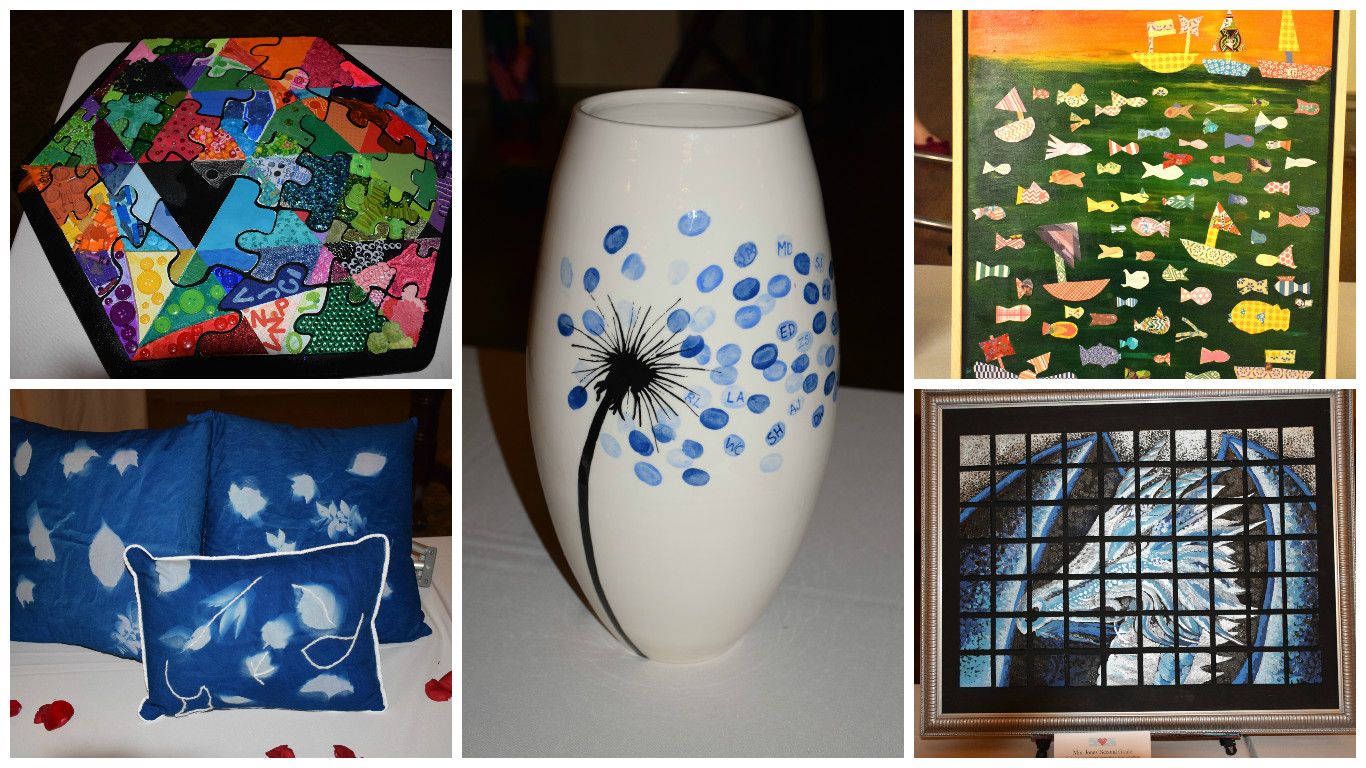 Thank You to Our Sponsors!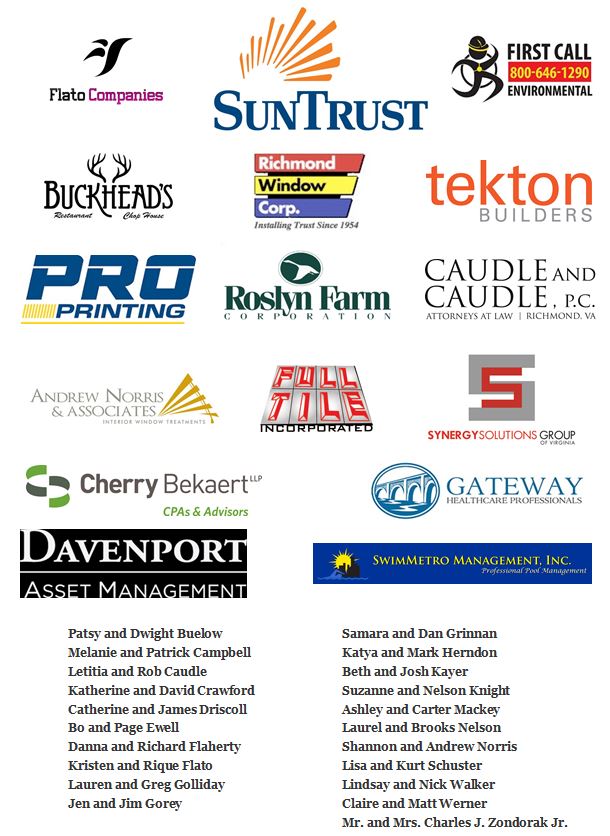 2017 Auction Team:
Calais Benson
Beth Kayer
Nena Meurlin
Jenefer Williams
Amy Wozniak
Mary King Coleman
2017 Committee Chairs:
Calais Benson: Class Projects
Jules Kearfott: Registration
Nena Meurlin: Solicitations
Lauren Golliday and Laura Okoh: Decorations
Amy Wozniak: Set-Up
Mobile Bidding: 501 Auctions
Auctioneer: Justin Swisher, Swisher Auctions
Live from the red carpet! Check out the video to see what celebrities are saying about the hottest event of the season!